Building a new organic brand from the grass up
Challenge
When Wattle Health Australia set us the task to help them develop their new organic infant formula and food products brand, we relished the opportunity. The challenge started with the development of a brand strategy and naming criteria to set the framework for name creation.
With a global consumer target in mind, the new name had to capture the unique brand attributes and its single-minded proposition as well as be available to trademark internationally and register as a URL.
Following the successful trademarking of the name and URL registration, the next challenge was to bring the brand to life through a creative logo and packaging design. The last major challenge involved the redesign, development and launch of Wattle Health's refreshed website where the focus was on driving consumer awareness and demand for their organic product, especially their new organic infant formula range.

Idea
The naming process was an all-encompassing one. After many days and hours of strategising, researching, thinking, creating and checking hundreds of potential options and derivations, the name 'Uganic' finally emerged as a potential winner. The singular idea behind Uganic was that it rhymed with the product's core proposition, 'organic' and it used the letter U – setting up a strong personal connection. Additional advantages for Uganic included; it was a short word, easy to pronounce, spell and remember and most importantly, it reflected the "premiumness" of the ingredients and formulation and was very different to anything in the category.
The products ultra-premium positioning also guided creative brief for the branding and packaging design. The singular idea that underpinned the logo and creative centred on the pristine, lush and nutritious Australian pastures that the dairy cows grazed on to produce the product's essential ingredient – organic milk. Nothing represented Australian organic quite as succinctly. A crisp white and gold design aesthetic also reflected the product's premium positioning.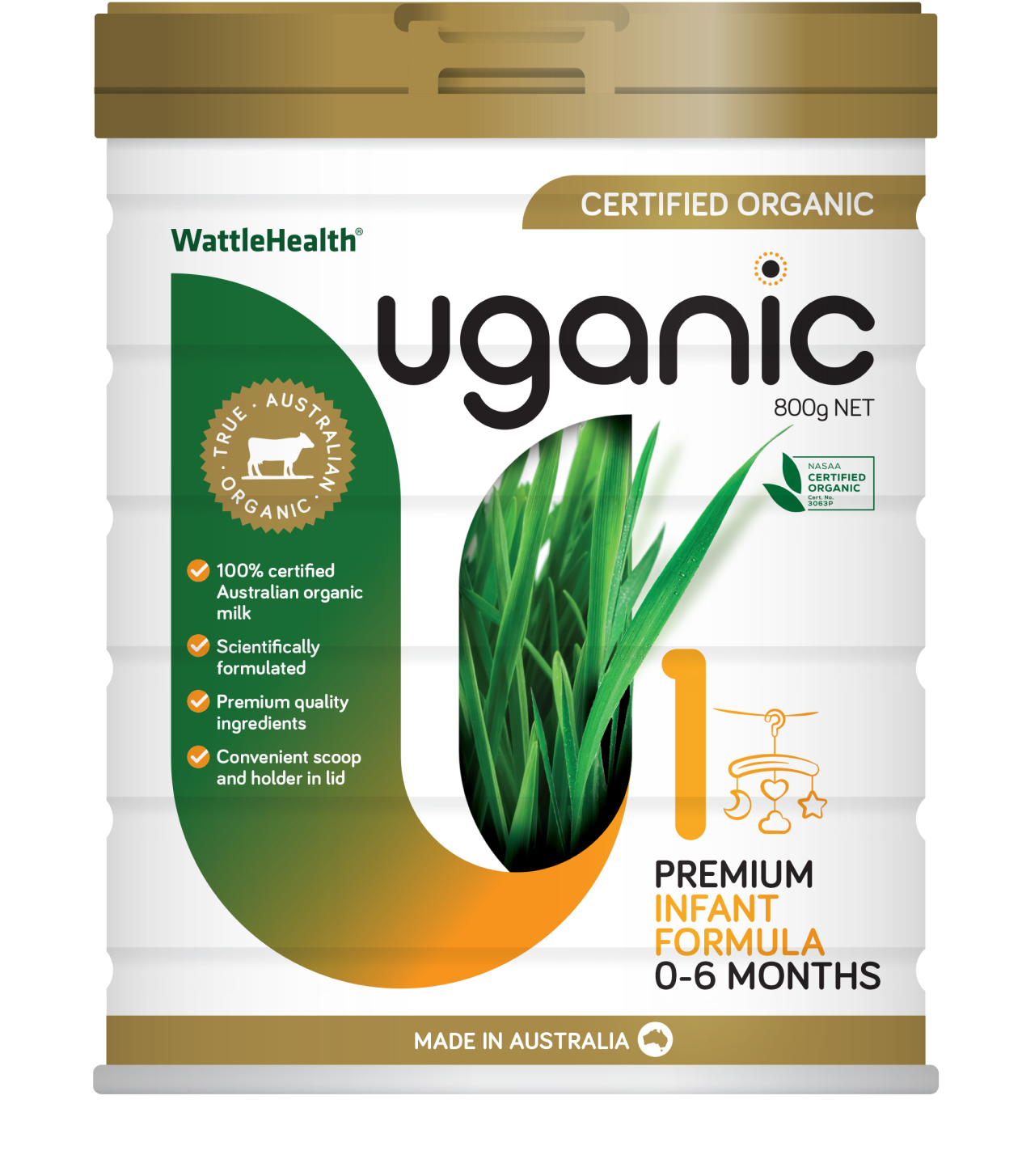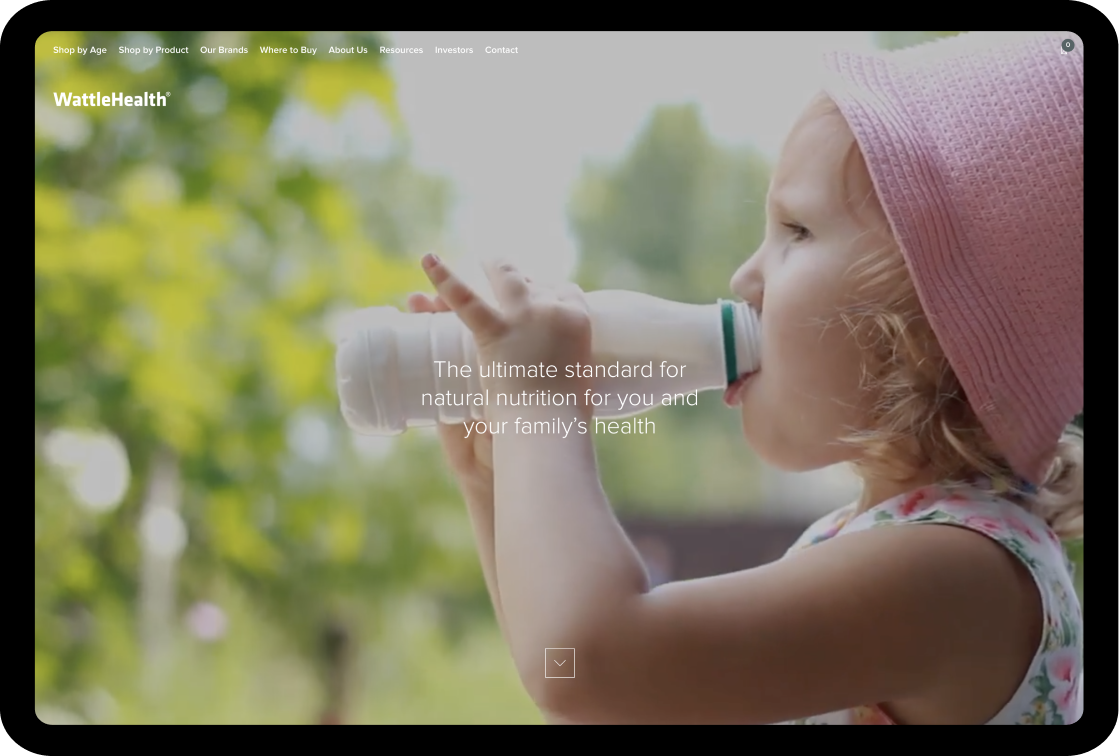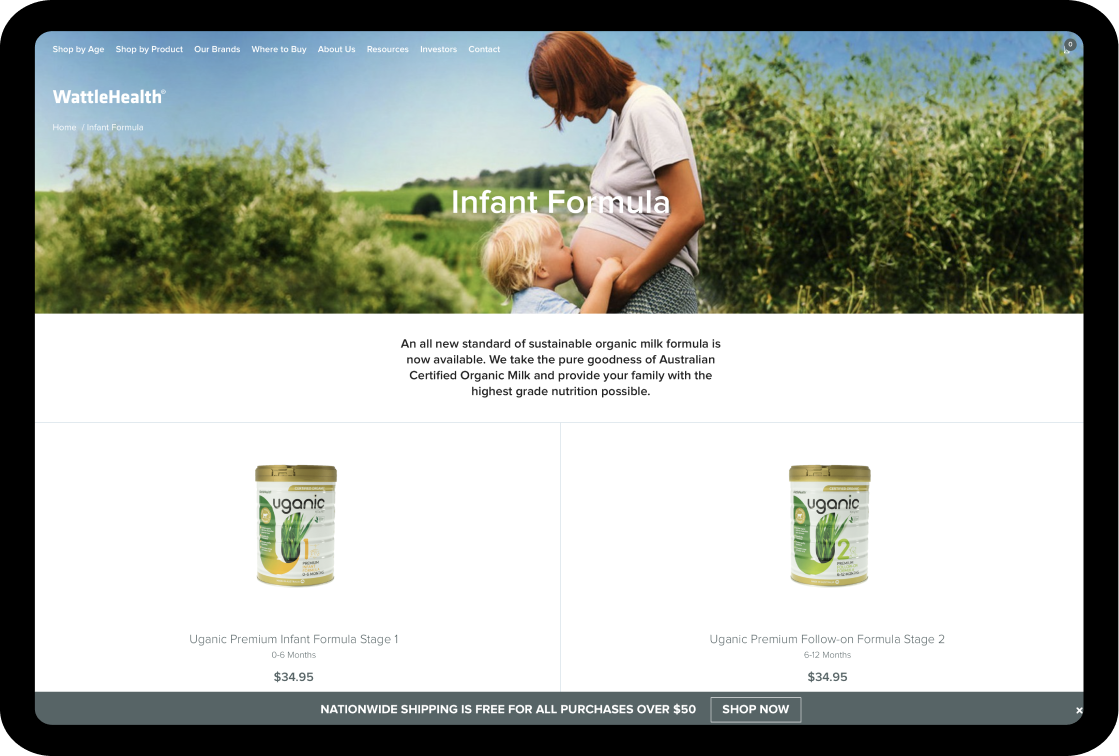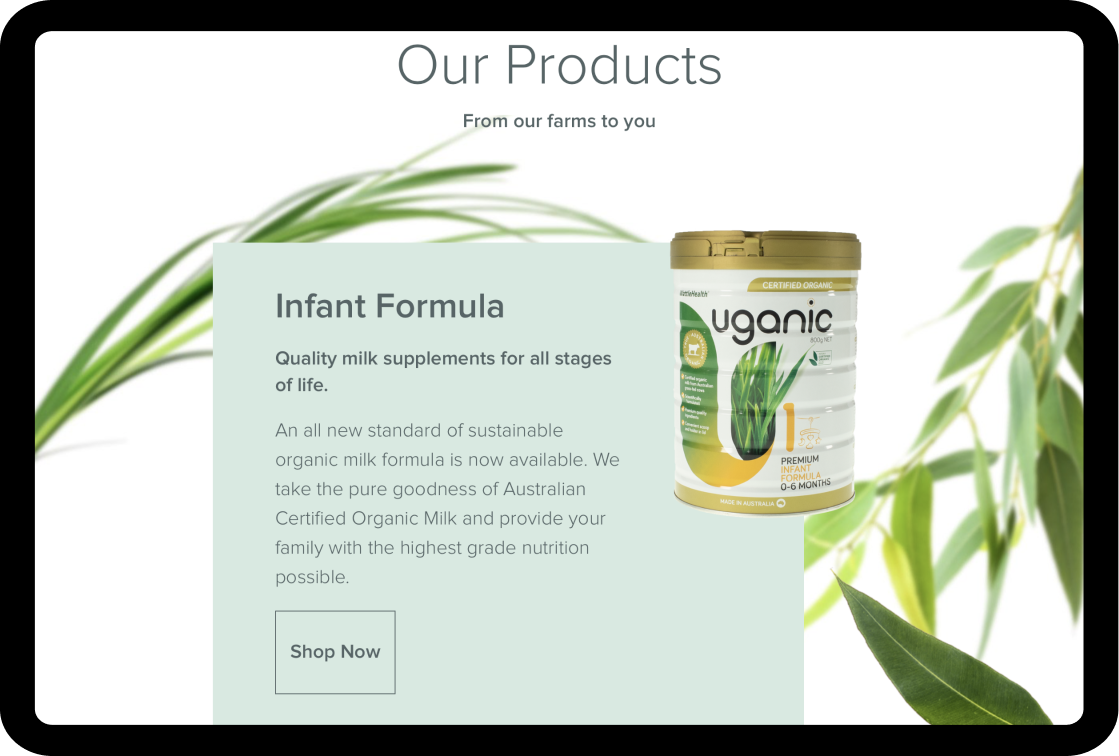 Experience
Uganic products can be purchased through national retail chains like Chemist Warehouse and online through a fully responsive consumer focused website. The brand has also been promoted through above-the-line advertising featuring Brand Ambassador, Channel Nine TV personality and new mum Rebecca Maddern.
Launched in late 2019, Uganic is building a strong following amongst discerning parents who value the ultimate purity and nutritional qualities of Australian certified organic products for their infants and growing toddlers.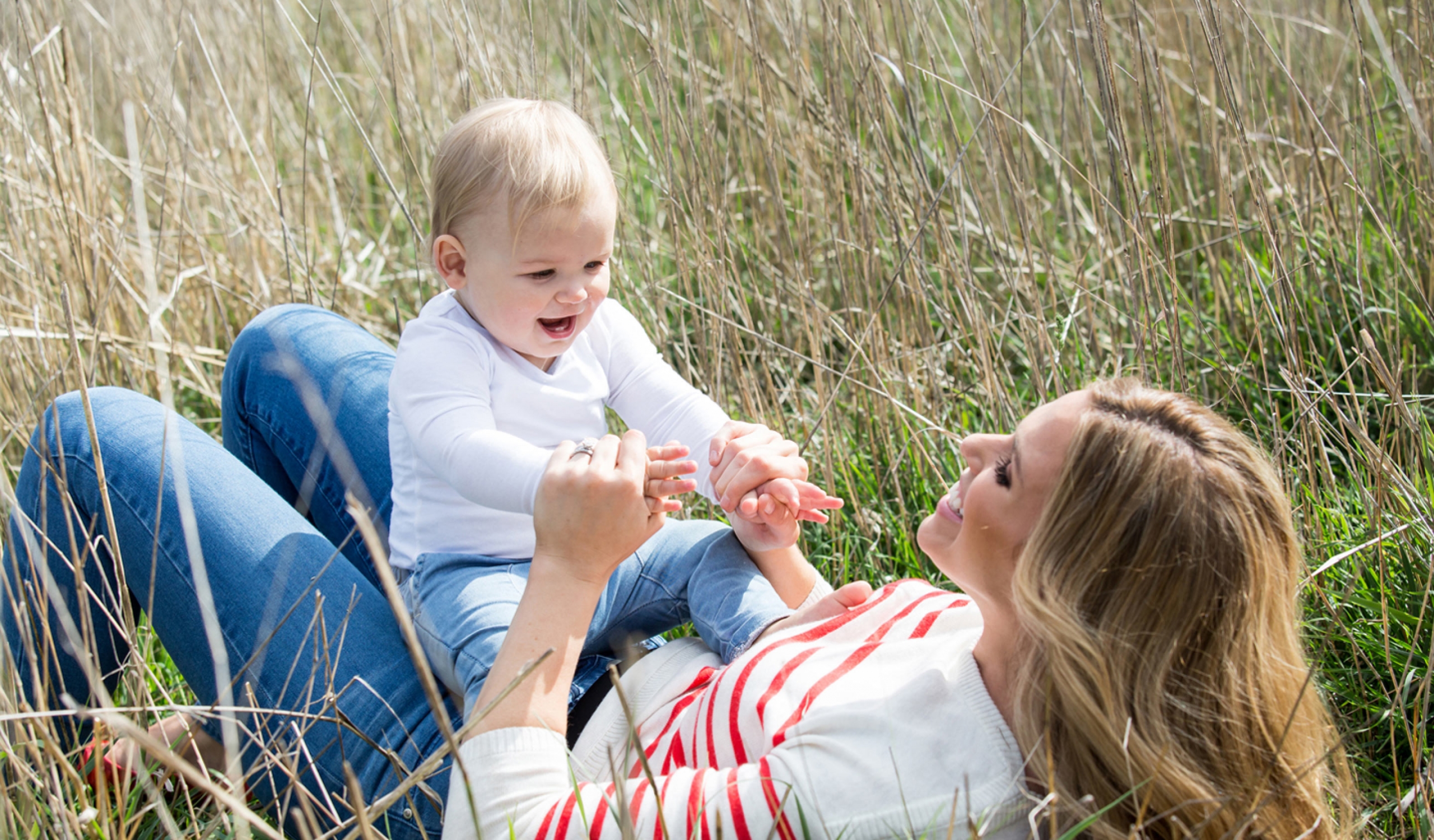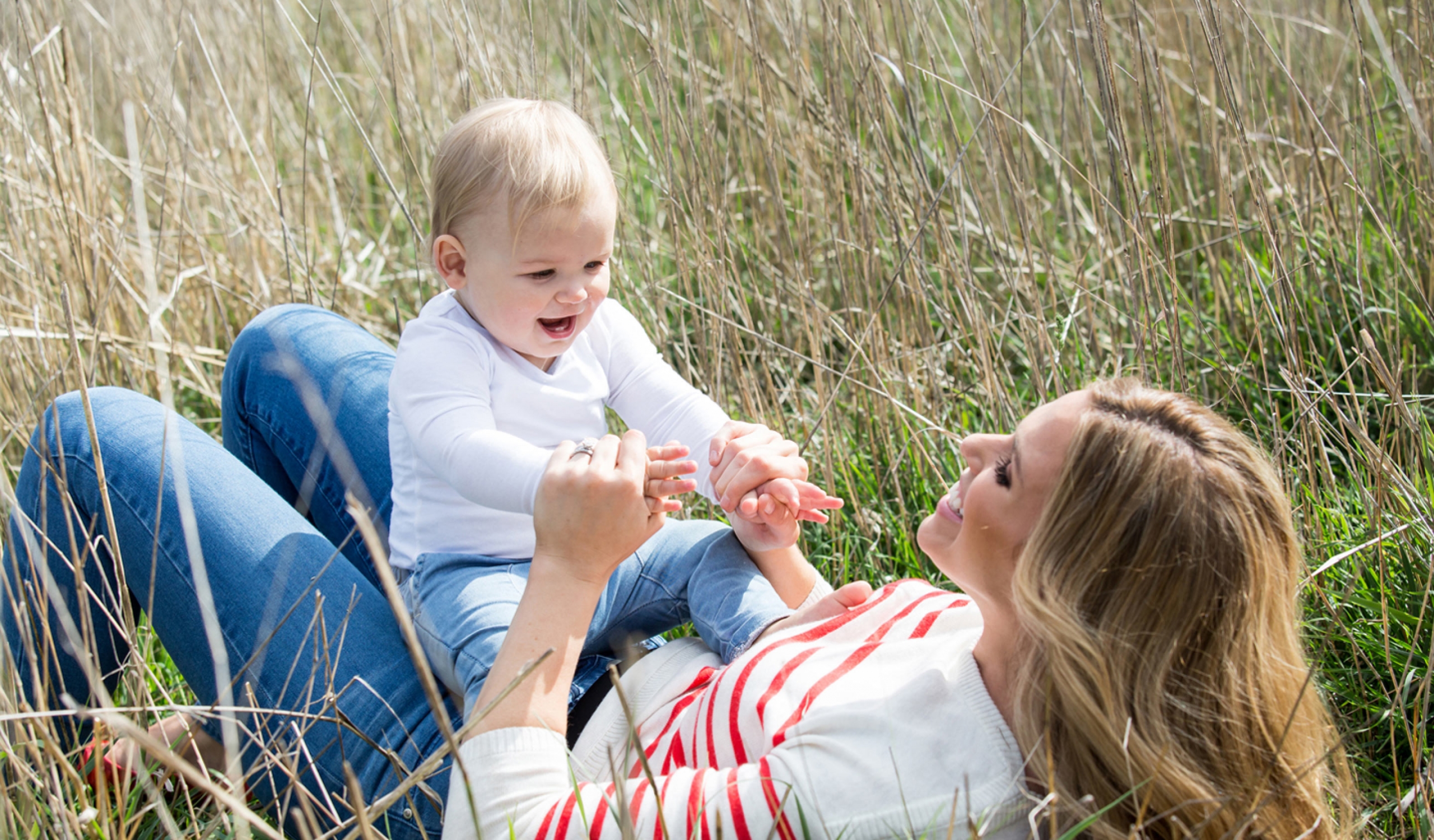 "Twelve months ago, we embarked on an amazing journey with the team at Collier Creative, to create Australia's first, ultra-premium, certified organic infant formula brand. Now that we are in market and sales are growing for our Uganic products, I'd like to send a huge thank you to the team at Collier Creative for your passion, creative thinking and unwavering commitment to our challenge. Developing the Uganic brand and its ultimate success has been a real team effort and we really appreciated your collaborative, friendly approach and attentive management style in helping us achieve our vision"

Georgia Sotiropoulos

Commercial and Operations Manager