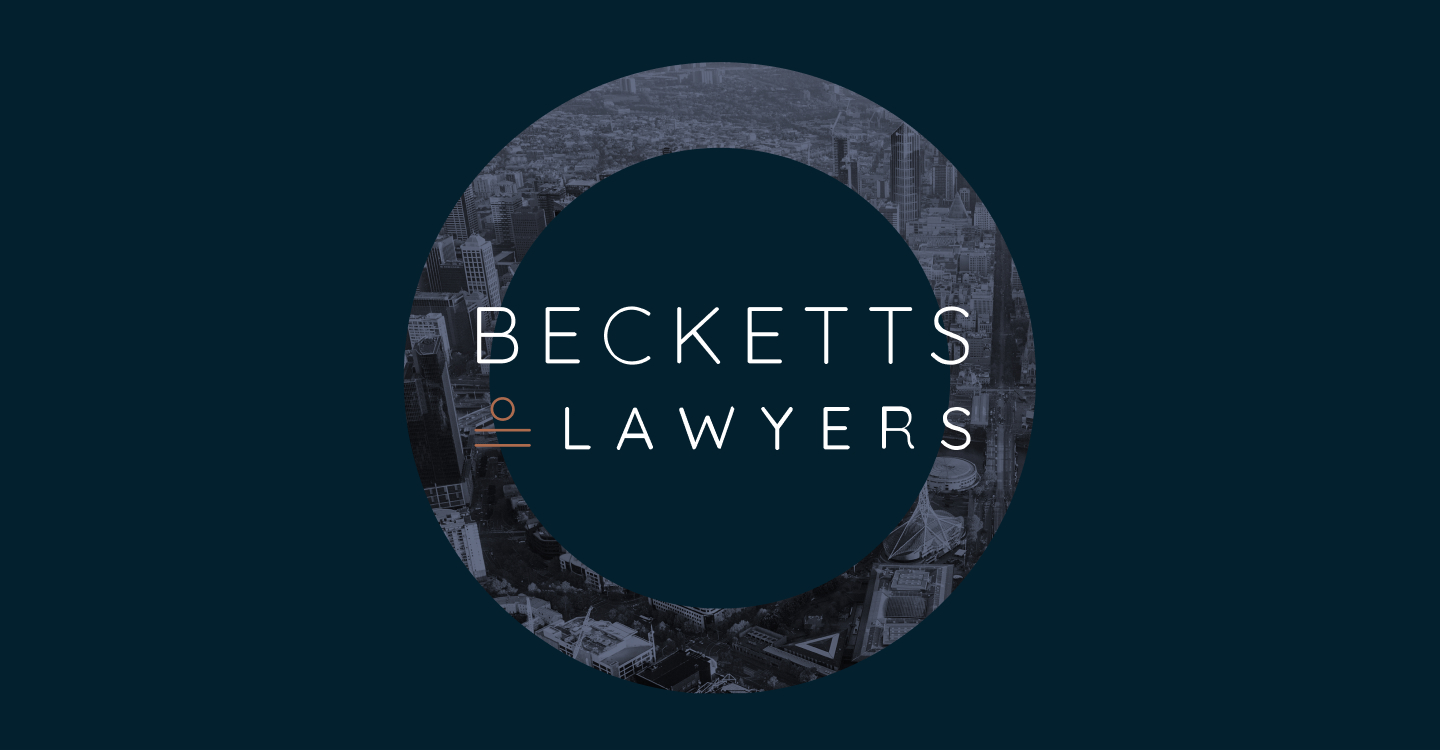 Becketts Lawyers
Discover the
power of partnership
Challenge
The team at Becketts came to Collier Creative to define the identity of their new corporate law firm. The aspiration for the firm was extremely high and the calibre of the founding team aligned to this vision, but they needed a brand that could speak to their strengths and assist them successfully launch to market.
The challenge was set to Collier to build a brand including a business name and story that reflected the aspirations of the business.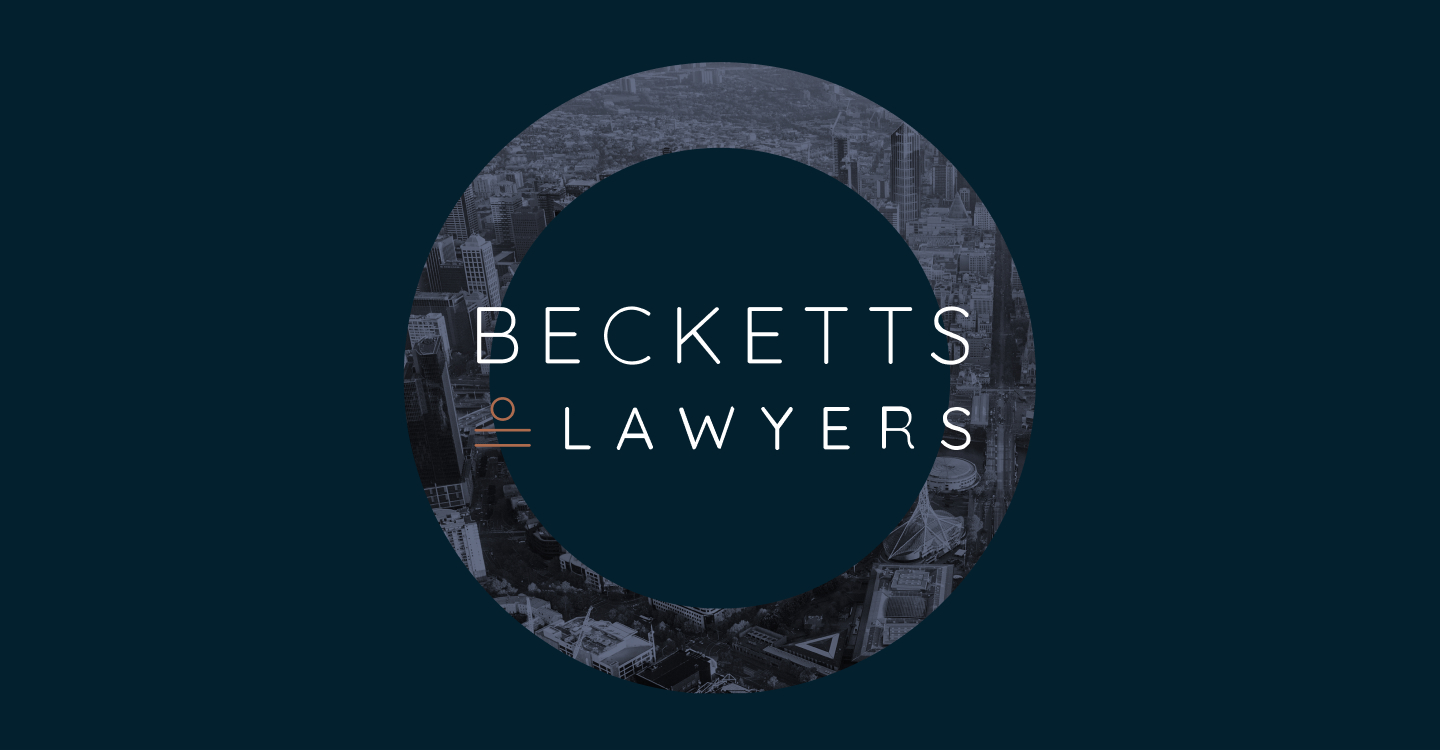 Idea
Collier worked through a brand positioning for Becketts that honed in on the strengths of their offering and aimed to speak directly to the audience's emotional need that this strength played directly to.
This was the idea of being valued and having a true partner by their side. This was ultimately represented with the tag line, discover the power of partnership and a brand visual identity that reflected the emotions of trust and confidence.
A brand visual identity that reflected the emotions of trust and confidence.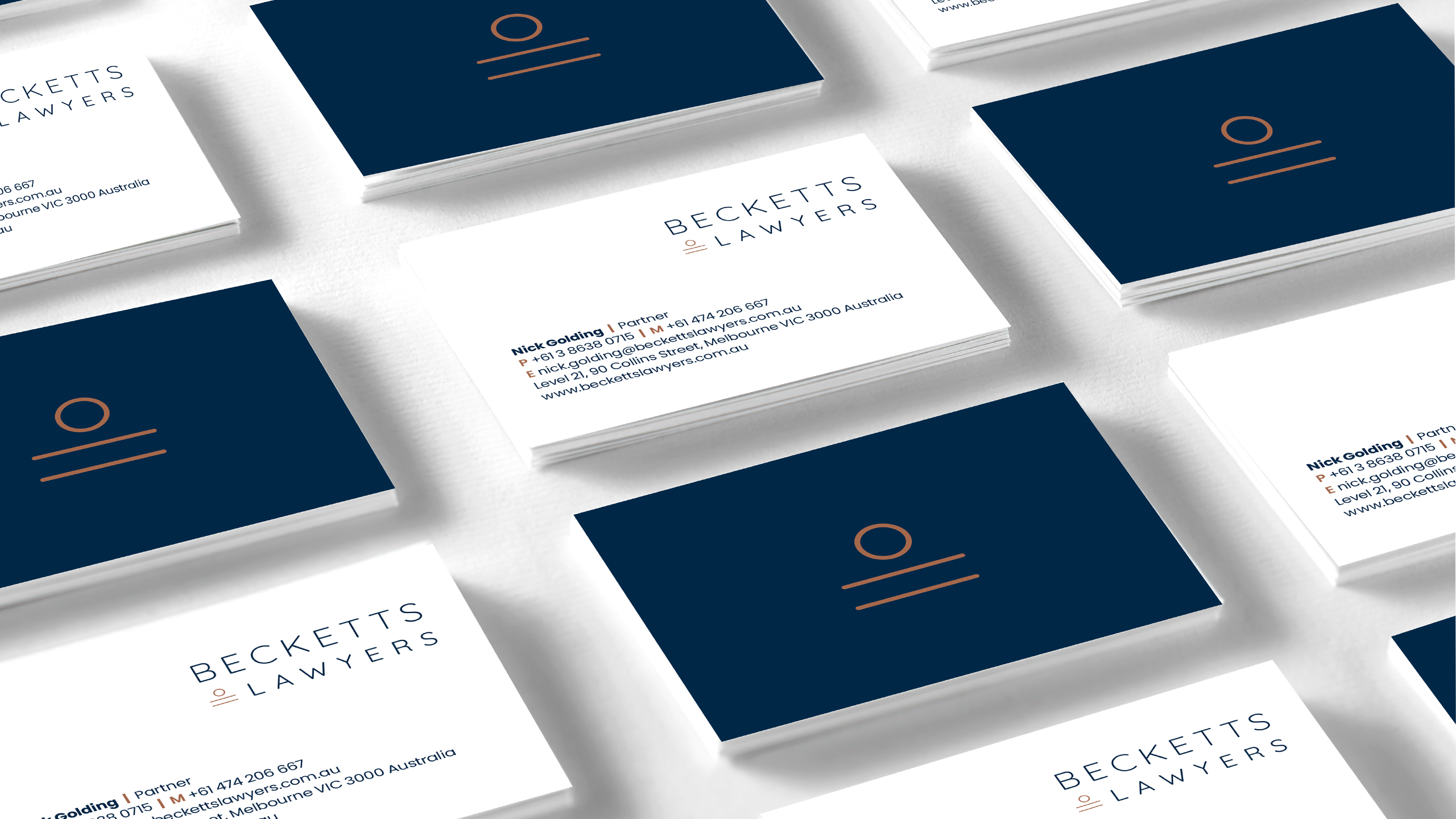 Experience
Collier ultimately delivered a full-scale branding suite for Becketts including brand positioning, naming, logo, visual identity, brand collateral, and brand website. This was all developed in close consultation with the client to ensure it aligned directly with the personal and collective ambitions for their business and the needs of their clients.
Since launch, the company has received positive feedback in the way clients talk about the firm's service offerings and its capability.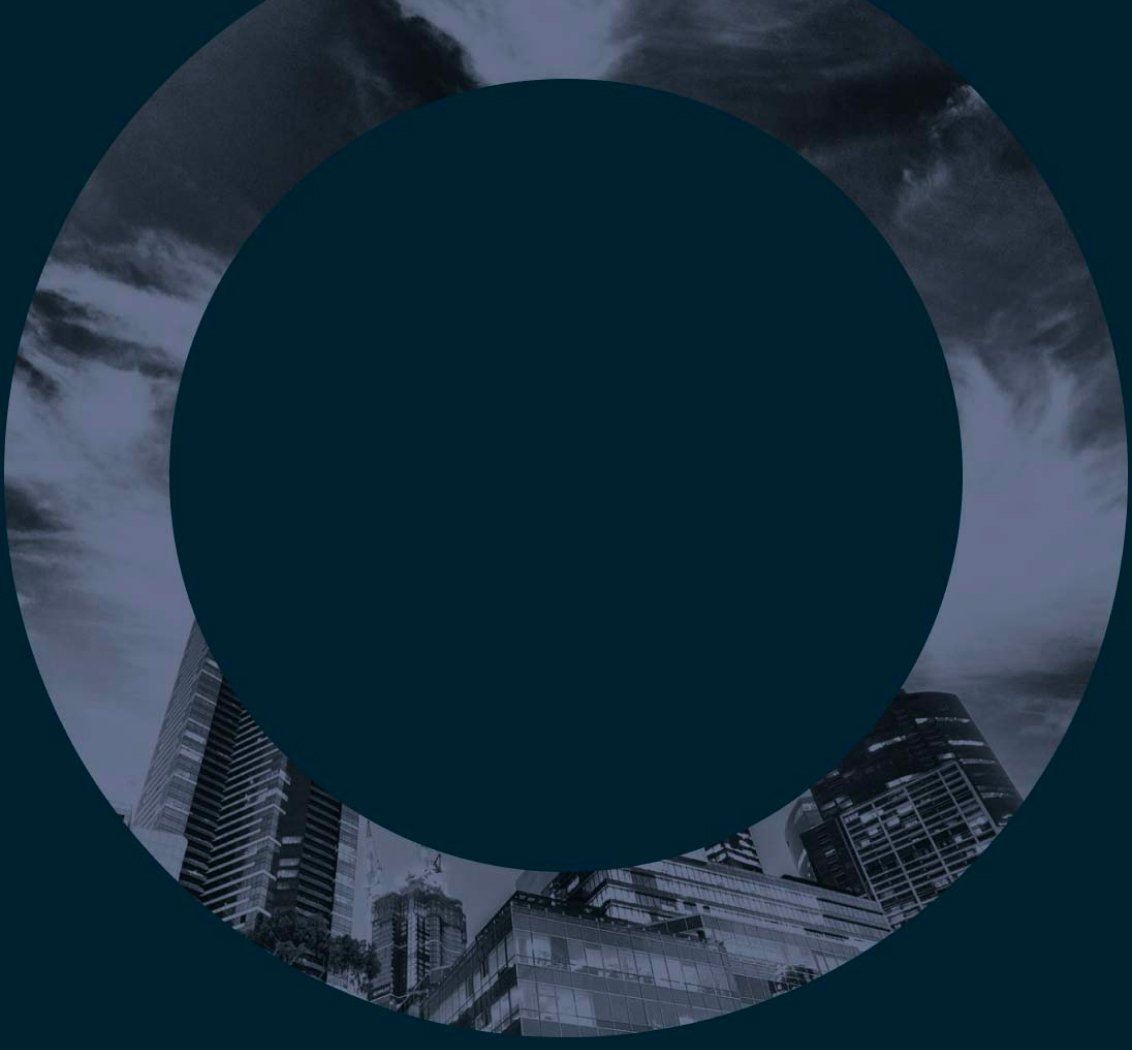 Outcomes
Becketts has been able to successfully launch the new corporate law firm and has already established itself in the legal market, and with its clients who value their partnership approach.