Our culture is all about our fantastic people. We have bonded around a strong purpose and common goals. Balance, collaboration, creativity and fun are just a few words that drive our special spirit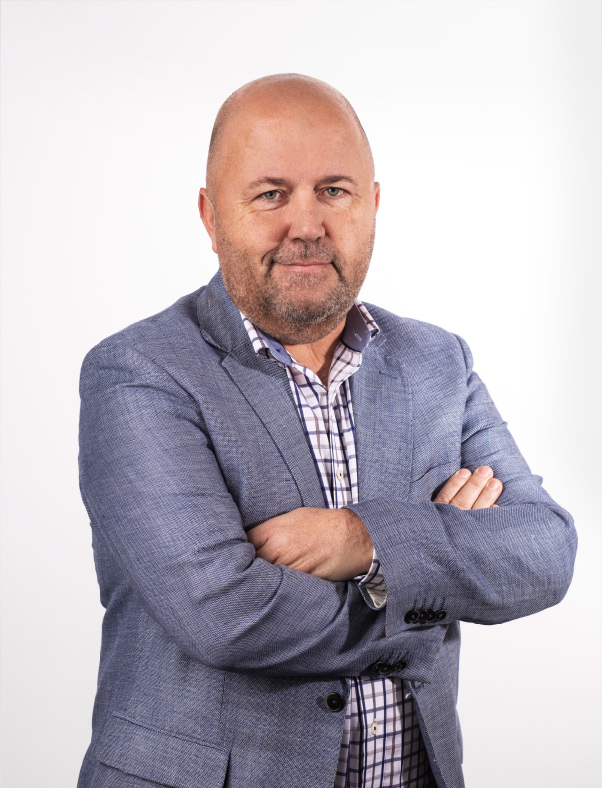 Kev
Managing Partner
Wildlife fanatic, injured golfer, North Melbourne football tragic and red wine aficionado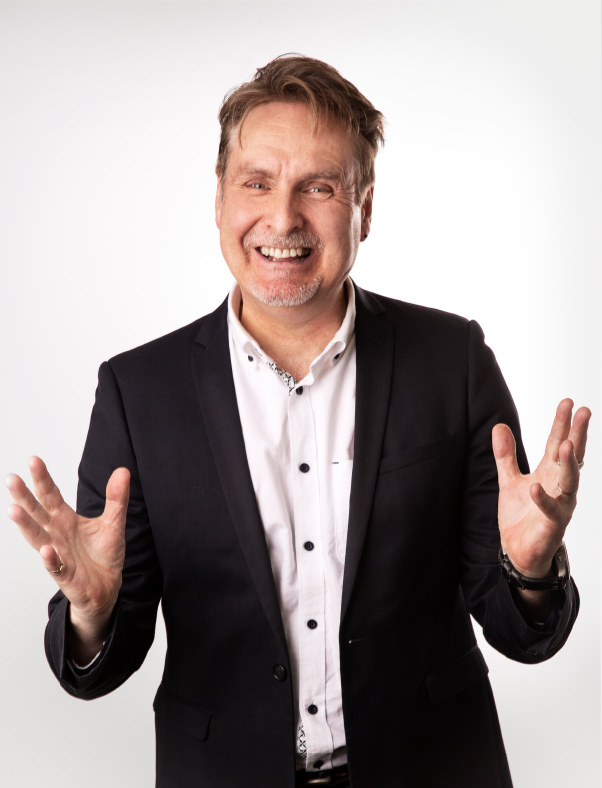 Mark R
Creative Director | Partner
Adventure rider, frustrated Cats fan, love a wee dram (or 3)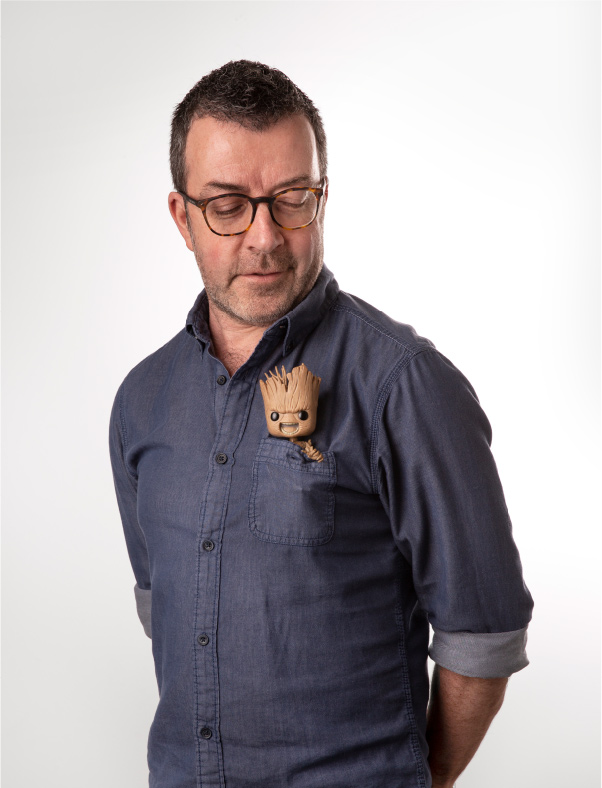 Steve
Just The Design Director
I am Groot', 'I am Groot', 'I am Groot', 'I AM GROOT!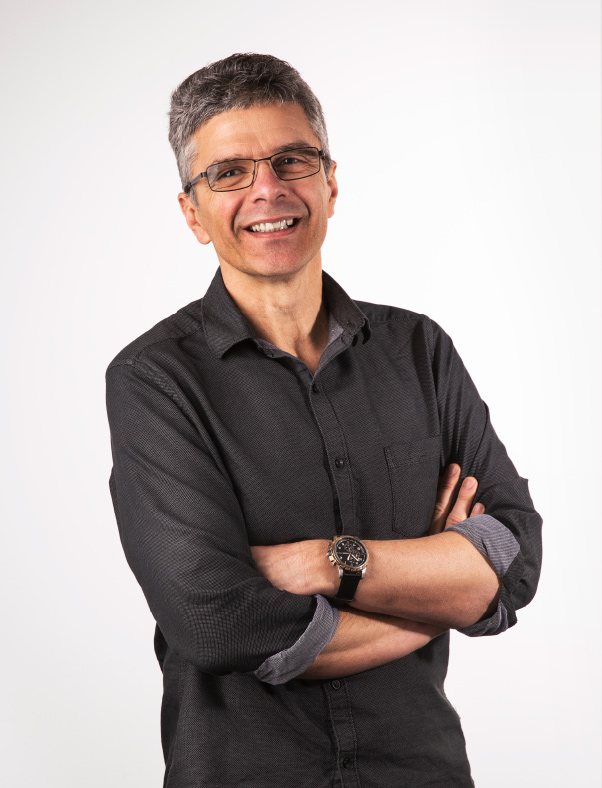 Mark M
Air Traffic Controller
Keen cyclist, fine coffee, red wine, dark chocolate, simple Mediterranean cuisine = happy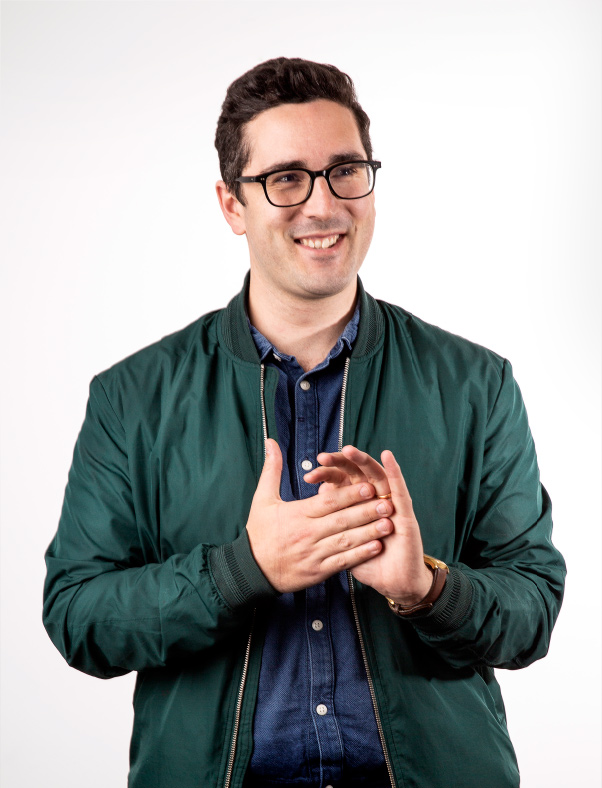 Bryan
Boundary Rider
Cheese lover, furniture designer, father of one, cheese lover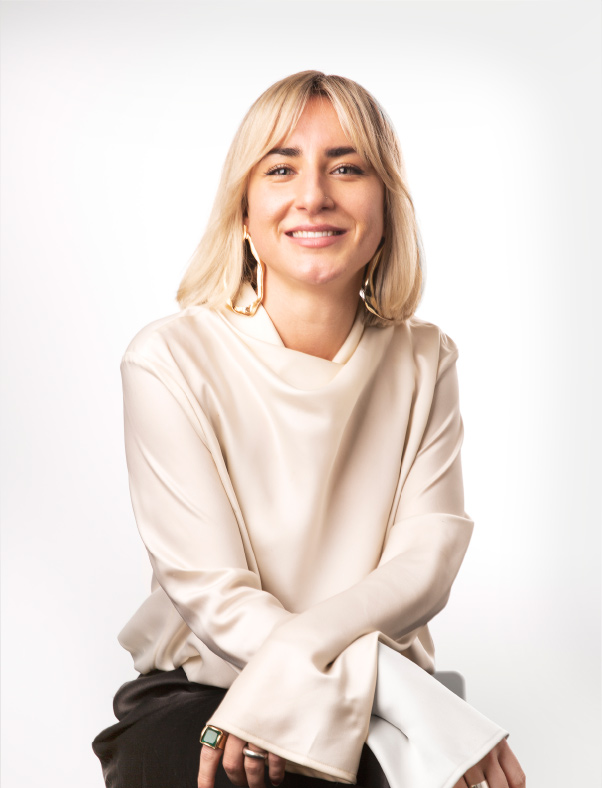 Jordan
Account Director
Vigilantly vivacious, a master of chaos, who wines and dines and trots the globe while never missing a run.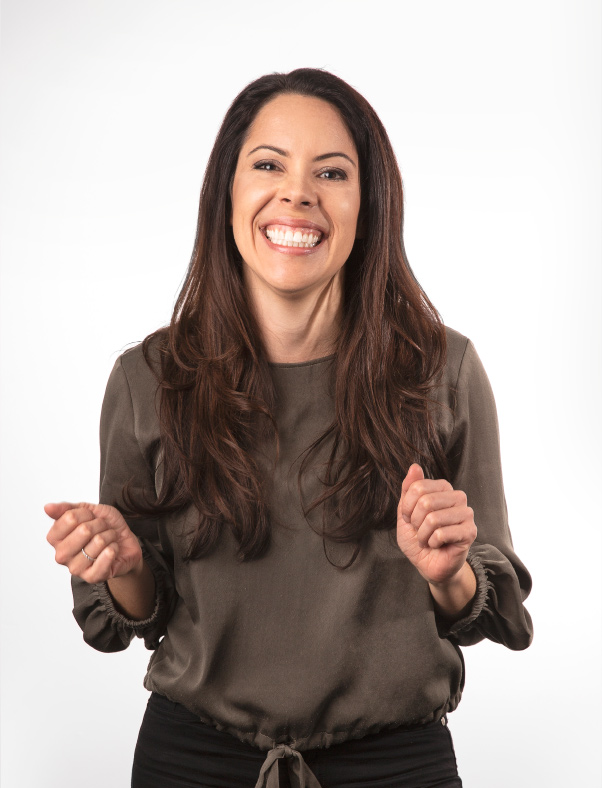 Beth
Designer of Awesomeness
Scone hunter, outdoor adventurer, road tripper, office prankster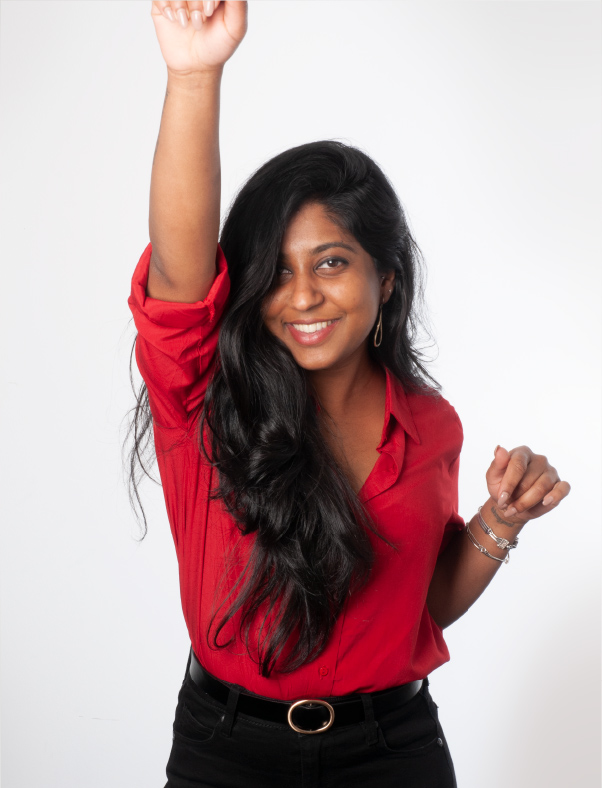 Sonali
People Person
Adventurer, advocate for personal growth, Bolly Hip-Hop dancer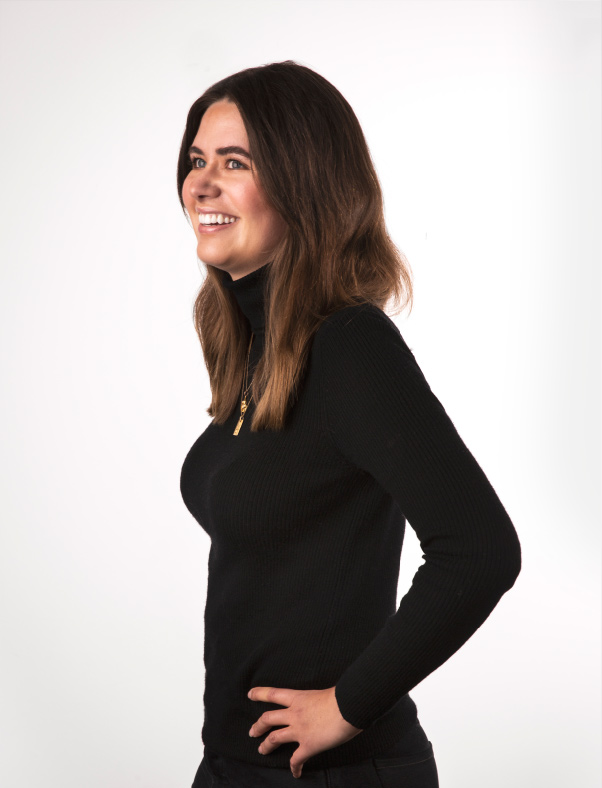 Maddie
Keeper of Calm
Burrata connoisseur and likes to keep warm through climate or clothing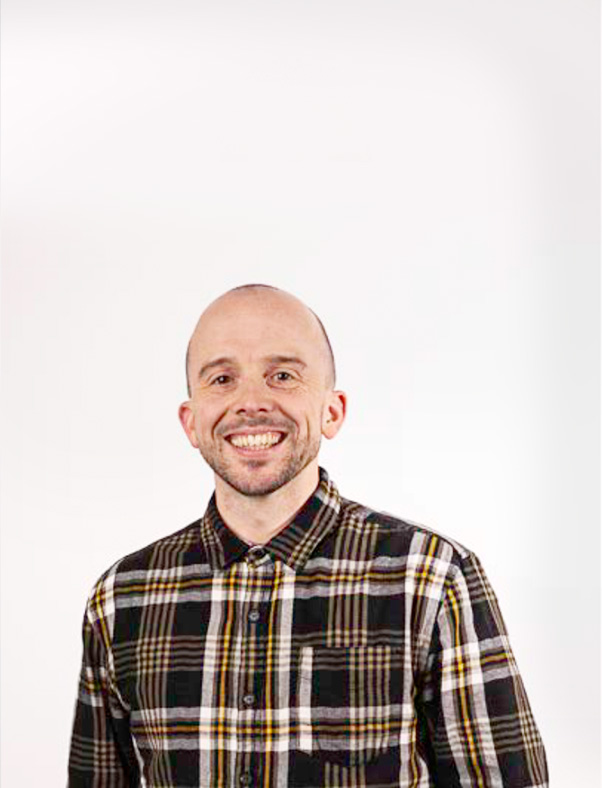 Robbie
Digital Point Guard
Basketball player, the guy that you ask to reach things from the top shelf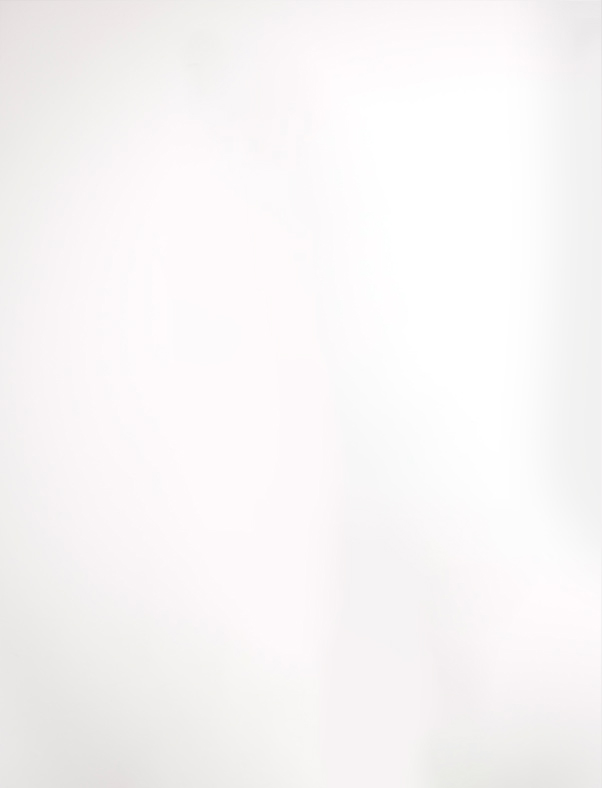 Sarah
Colour Enthusiast
Mother of two cheeky humans and two spotted dogs. Tea drinker. Terrible dancer.
Superpower = invisibility.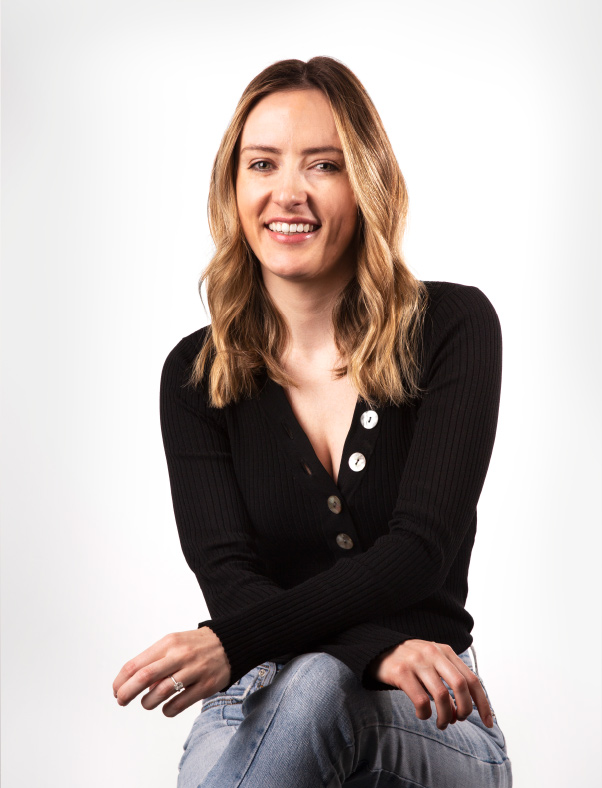 Gena
Design Shepard
Excessive shopper, fur baby mum, margarita lover and beach sider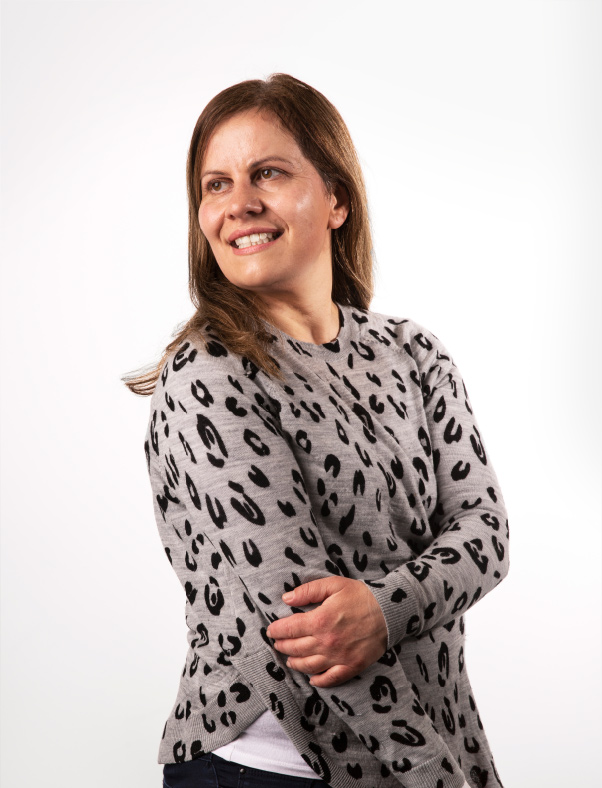 Connie
Pixel Dispenser
Greek. Mother of one. A painter. Quiet genius. Cat lady and lover of life.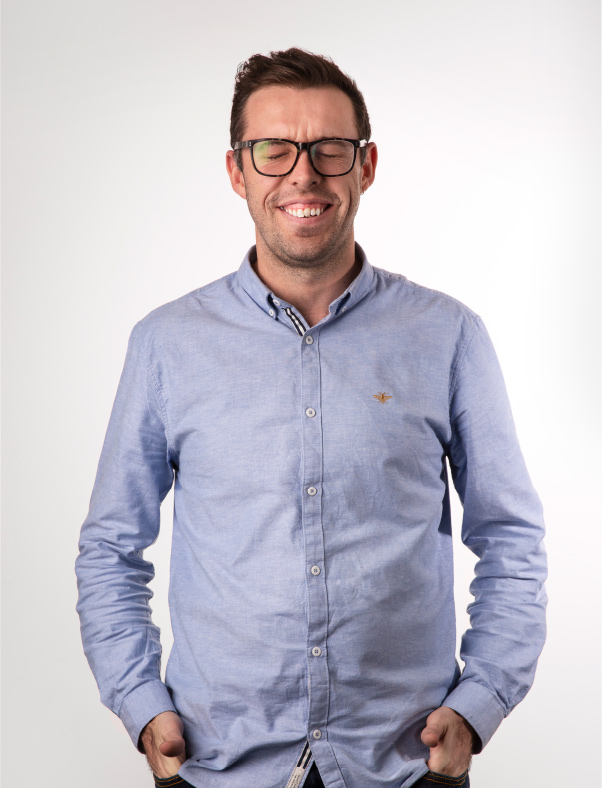 Step hen
Capt'n Code
The guy that actually gets things from the top shelf for the guy above. Loves Bonnie Doon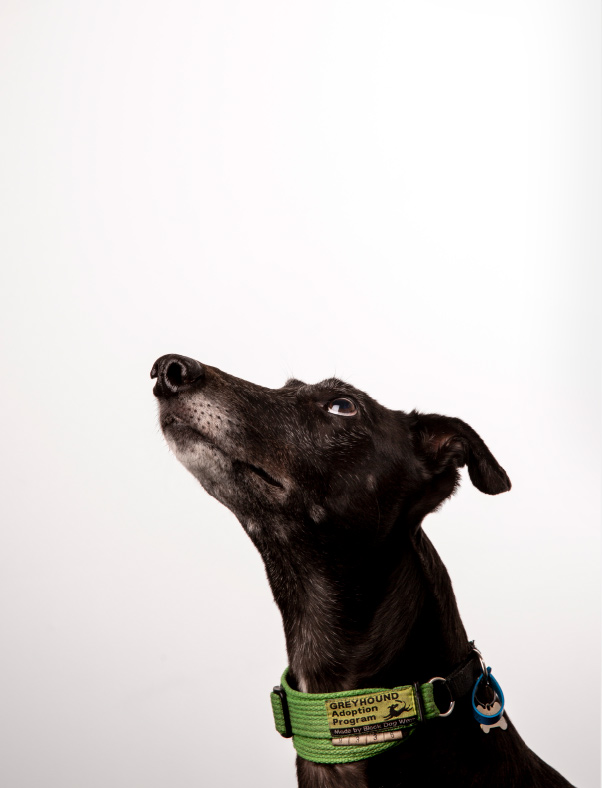 Genie
Ruff Editor
Loves to travel, massive fan of renaissance art and dystopian novels. I have terrible breath.