Our culture is all about our fantastic people. We have bonded around a strong purpose and common goals. Balance, collaboration, creativity and focus are just a few words that drive our special spirit.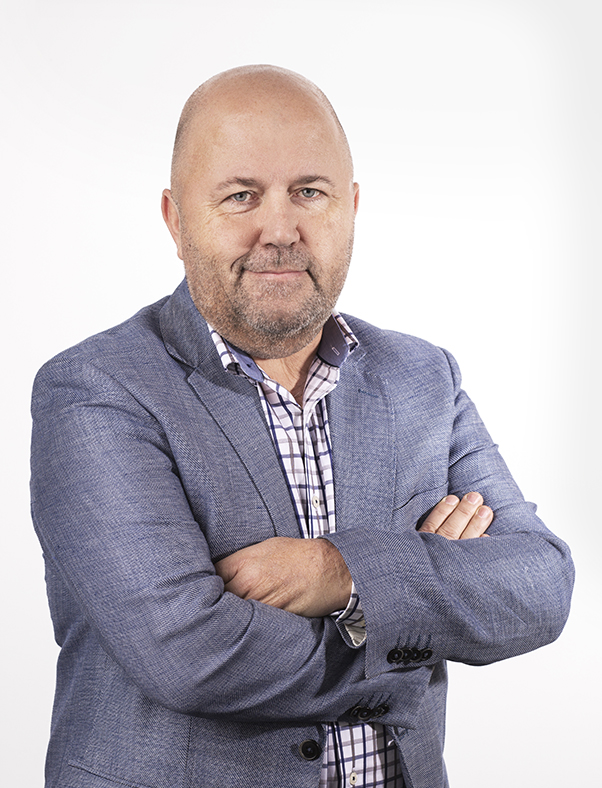 Kev
Managing Partner
Wildlife fanatic, injured golfer, North Melbourne football tragic and red wine aficionado.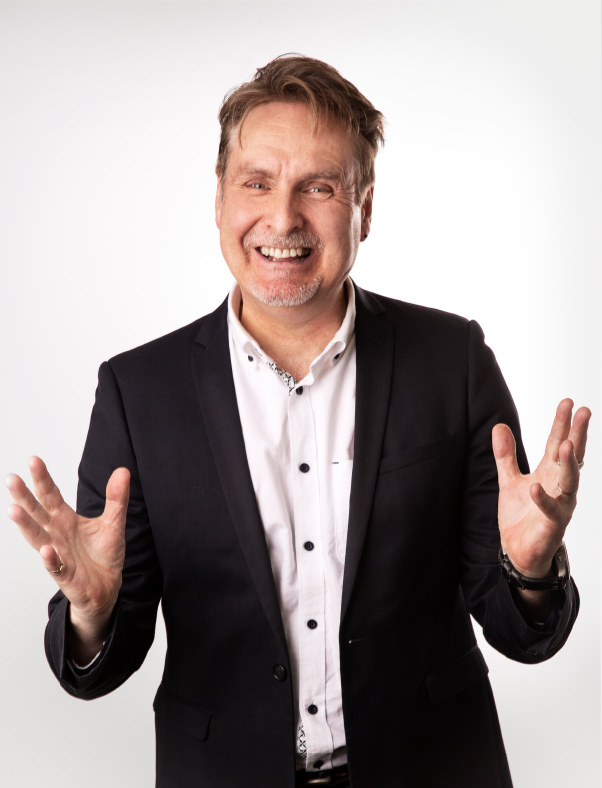 Mark R
Creative Director & Partner
Adventure rider, frustrated Cats fan, loves a wee dram (or 3).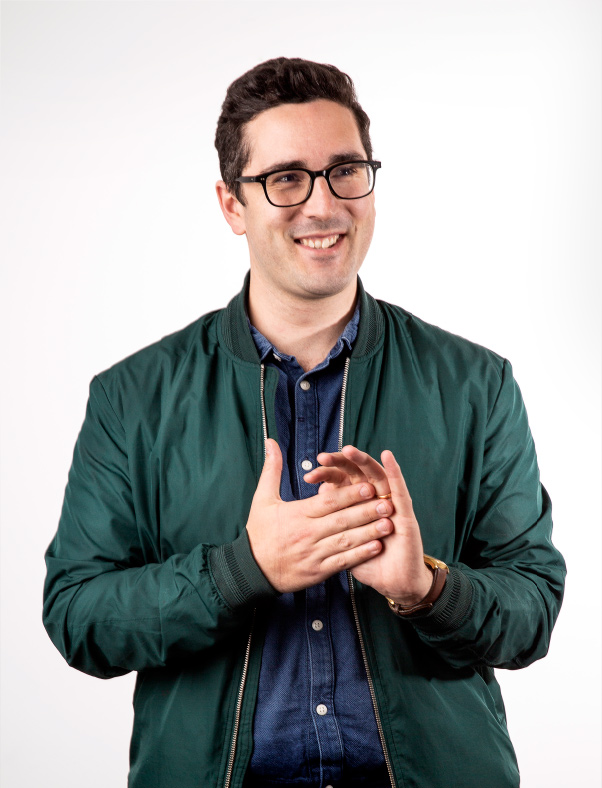 Bryan
Partner
Cheese lover, furniture designer, father of one, cheese lover.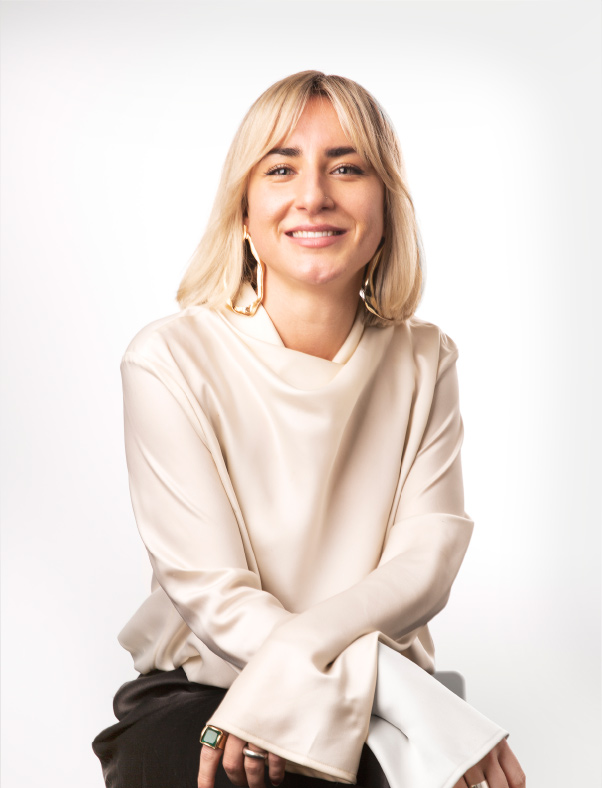 Jordan
Partner
Vigilantly vivacious, a master of chaos, who wines and dines and trots the globe while never missing a run.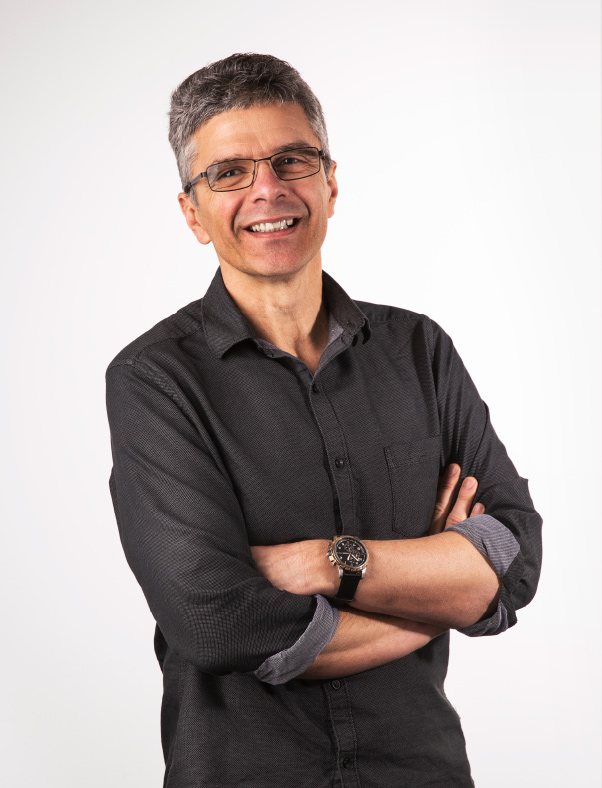 Mark M
Air Traffic Controller
Keen cyclist, fine coffee, red wine, dark chocolate, simple Mediterranean cuisine = happy.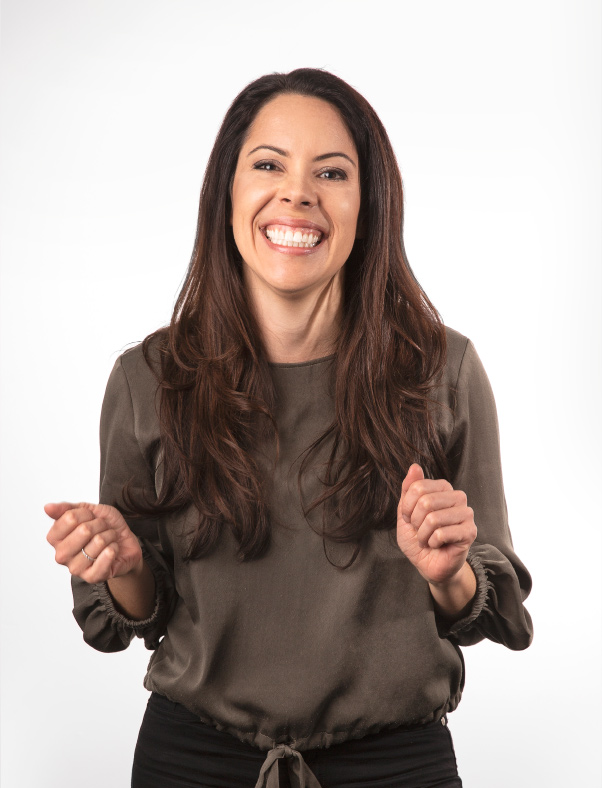 Beth
Design Director of Awesomeness
Scone hunter, outdoor adventurer, road tripper, office prankster.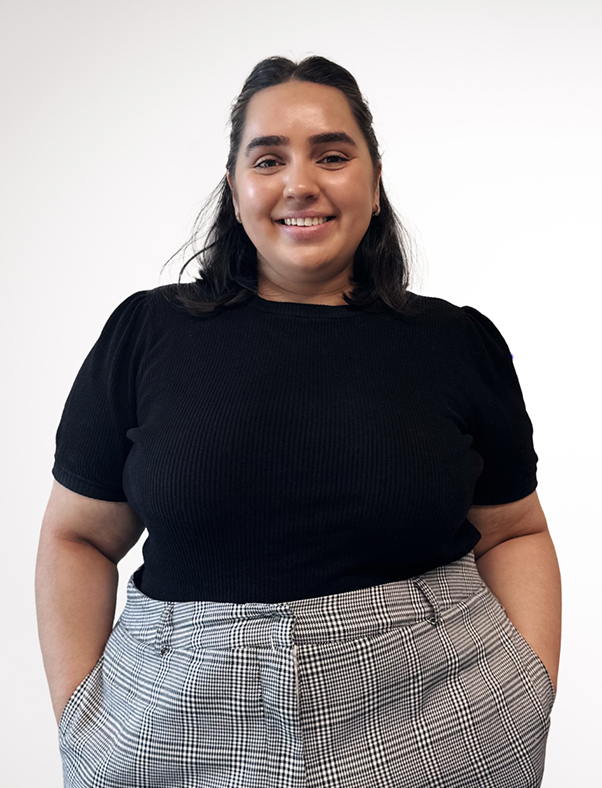 Elle
Master of Mayhem
Account manager with meticulous attention to detail, and a pasta-fiend who crisscrosses the globe with a gin in hand.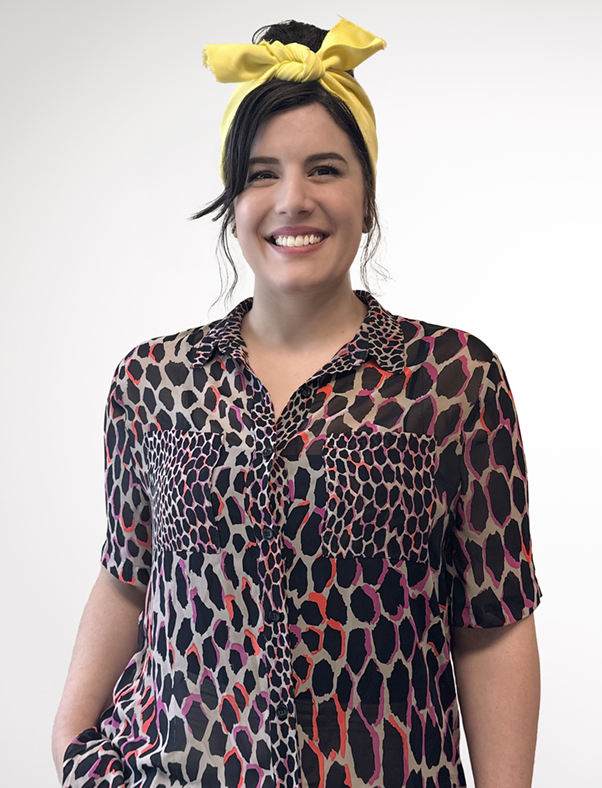 Bridget
Solutions Sorceress
Ever-optimistic problem-solver, horror movie fanatic, a jack of all trades who juggles tasks with a smile.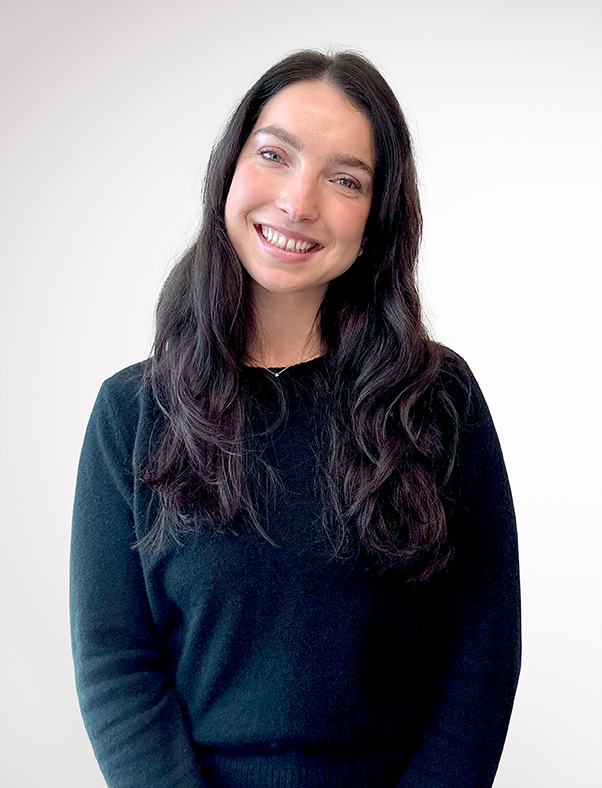 Phoebe
The Conductor
Avid consumer of romantic comedies, die-hard Swiftie, martini lover, outdoor enthusiast.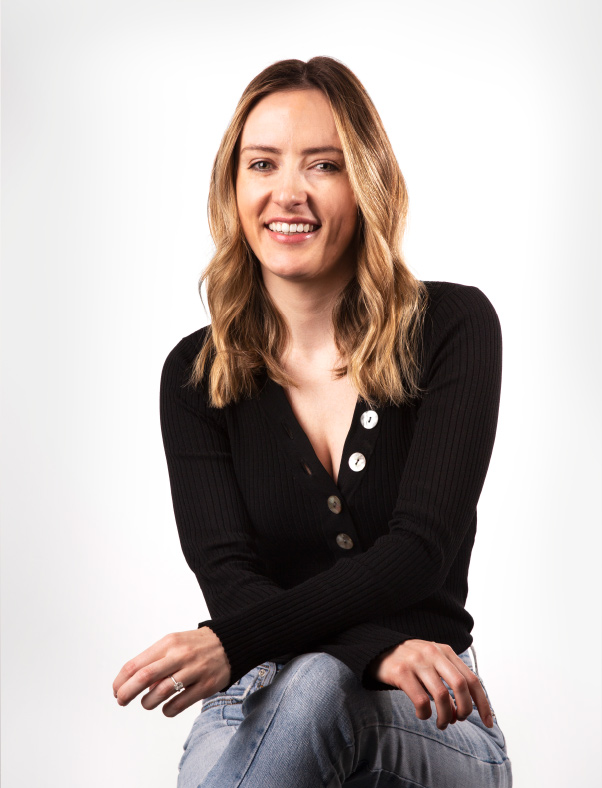 Gena
Design Shepherd
New mama, New Zealander, beach sider and margarita lover.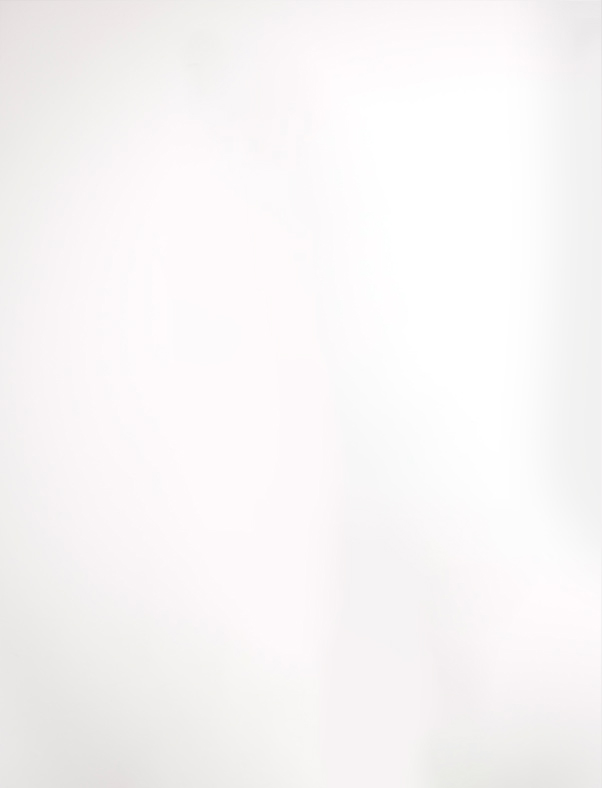 Sarah
Colour Enthusiast
Mother of three cheeky humans and two spotted dogs. Tea drinker. Terrible dancer.
Superpower = invisibility.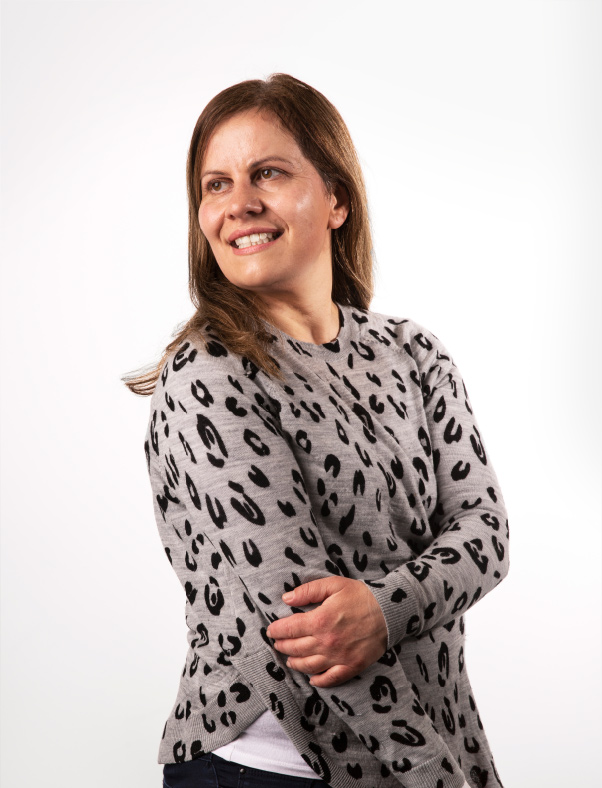 Connie
Pixel Dispenser
Greek. Mother of one. A painter. Quiet genius. Cat lady and lover of life.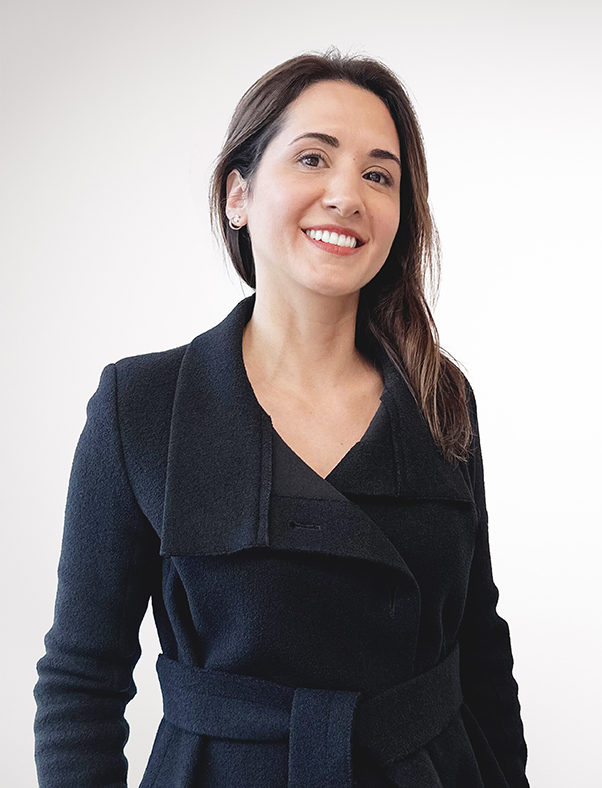 Vicki
Design Enthusiast
Fancies a weekend at the snow: skiing, gin martinis, roaring fire and tunes by Ellis and Cave.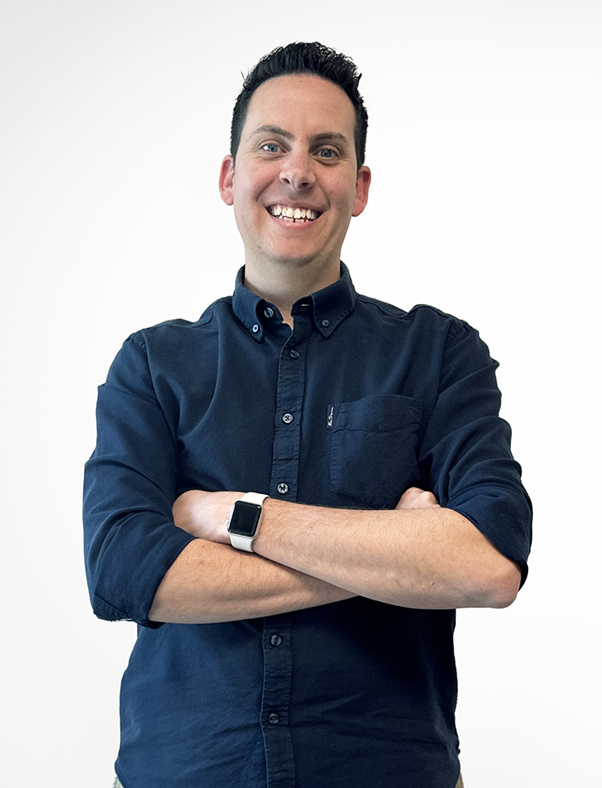 Pete
Donut Dealer
Football addict, Star Wars tragic, Bluey aficionado and admirer of other fine arts.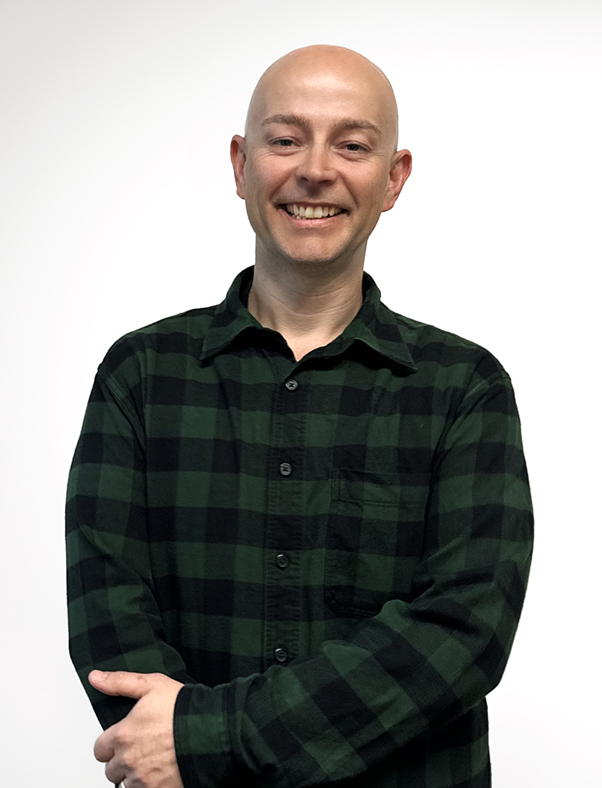 Aaron
Quality Controller
Two-wheeled enthusiast, technical and detail focused, making sure creative looks its best before heading off into the world.