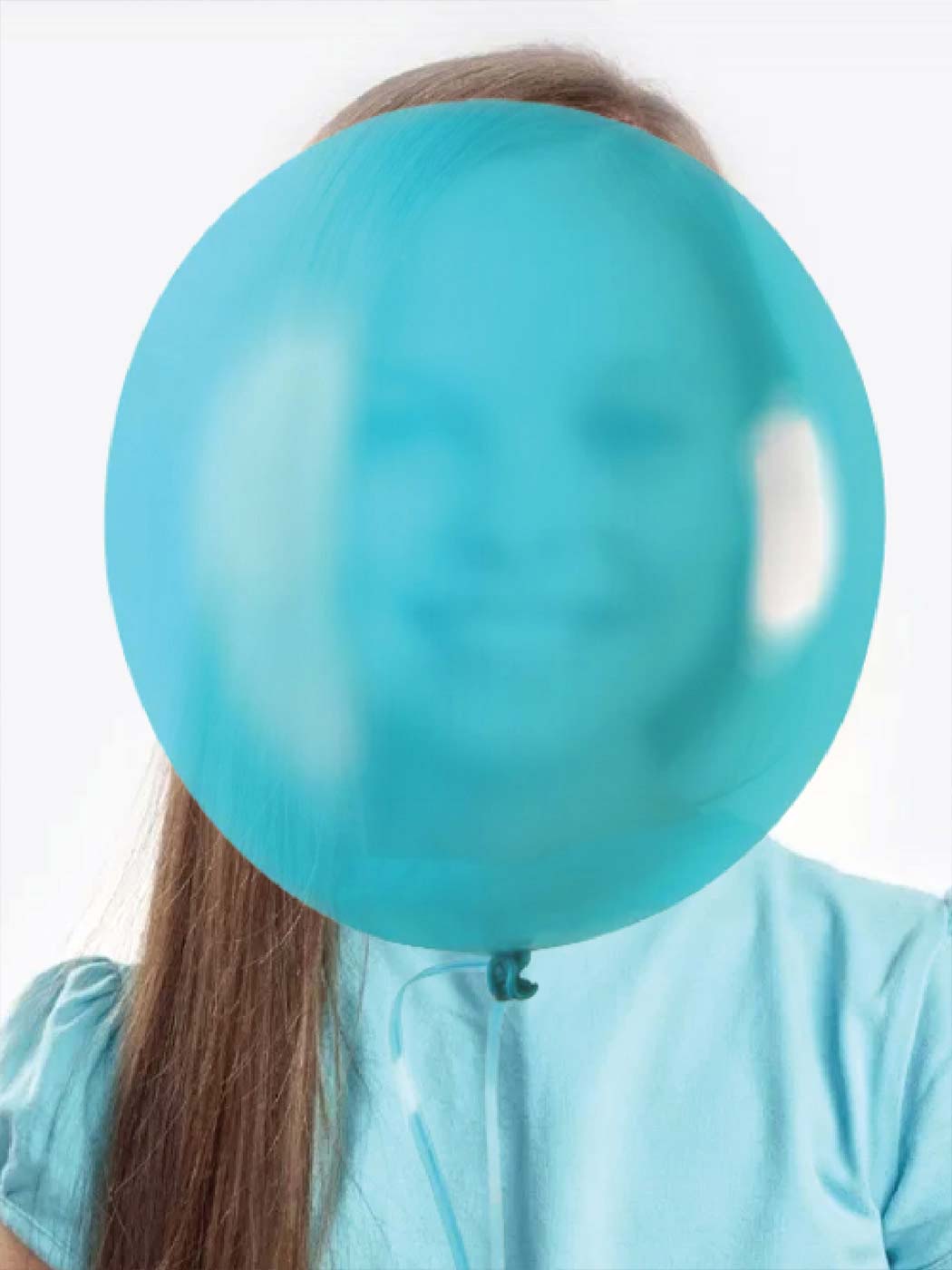 Opthea Limited
Optimising a more
meaningful technological vision
Challenge
Opthea is committed to improving vision in patients suffering from retinal eye diseases. Whilst undertaking clinical trials to validate the efficacy of its OPT-302 platform, Opthea required a website refresh to optimise its business story for shareholders and other key stakeholders.
Opthea's aim was to create a remarkably different, modern and engaging online experience that clearly signalled the significant market opportunity available for its technology. Essentially, the new website aimed to drive more meaningful conversations and help explain how the company was building momentum to meet its milestones – especially for current and potential investors.
The graphic freshness boldly left investors in no doubt as to the strength of Opthea's future commitment
Idea
Opthea's research is focused on two debilitating vision ailment areas; wet AMD and DME. Both diseases lead to severe impairment or loss of sight for older people and those suffering diabetes. And it is a global problem.
The big idea, to enable stakeholders to quickly understand the impacts of sight impairment from these diseases, was conveyed through a simple balloon metaphor. This highlighted the severity of compromised sight experienced by sufferers and emphasised the critical importance of Opthea's work.

Experience
The primary stakeholder experience used to articulate the refreshed narrative was the corporate website. In addition to the online experience, the concept was also leveraged across the 2019 annual report including the investor presentation.
Strategy
Development
Reporting
Presentation
Outcomes
The website refresh was viewed by management and employees as a significant step up from the previous version. The company also expressed their appreciation for the single-minded creative that succinctly captured the plight of sufferers and highlighted the need for further investment in urgent treatment solutions.
In a functionality sense, the WordPress CMS and automatic ASX feed into the site made updates and management very user-friendly.