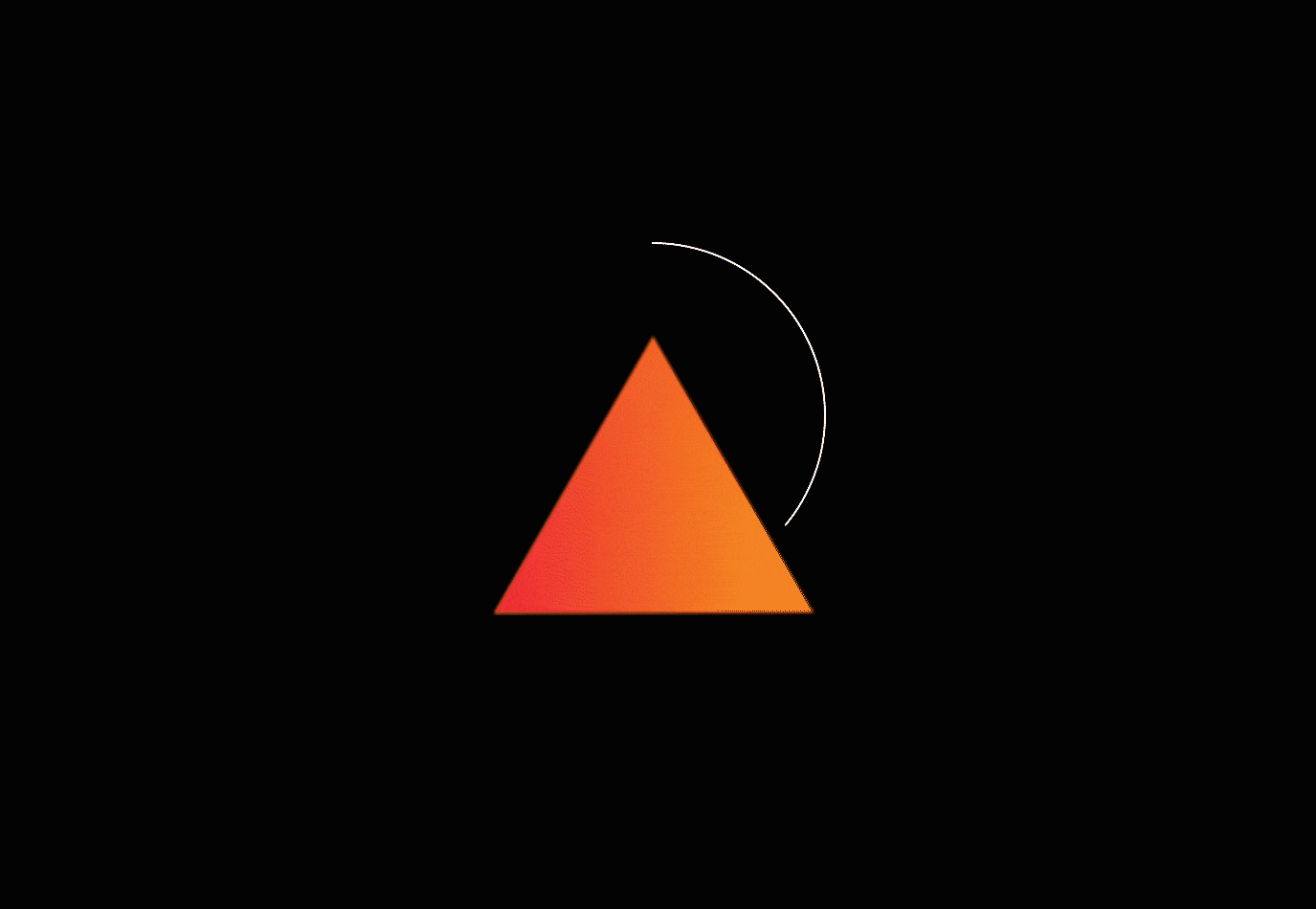 Alchimie Consulting
Brand transformation
unlocks true potential
Challenge
Alchimie are masters of the craft of challenging current thinking to unlock true team potential and deliver exceptional outcomes. The business was seeking to expand its influence beyond its major infrastructure project 'core' clients, to develop opportunities with other large organisations looking to transform and grow.
To help fuel this ambition, Alchimie needed to create a fresher, more intelligent and clearly differentiated identity to meet their next 5+ years growth strategy. A cutting-edge solution suitable for attracting both new clients and new talent.
Masterfully capturing Alchimie's brand promise as 'success catalysts' led to many exceptional outcomes
Idea
The overarching idea, that shaped the evolved brand look and feel, centred on positioning Alchimie as 'success catalysts' for exceptional outcomes.
The idea fused thought-provoking language with unconventional imagery to evoke the challenging insights that lead to self-awareness in unlocking true potential. Warm coloured vignettes were used to convey a sense of shared acceptance, transition and success.
Experience
The website experience was a critical touchpoint for the brand to articulate the evolved value proposition and business story.  The new site engaged stakeholders through a blend of pragmatic language, dramatic monochrome imagery and sophisticated iconography.
Stationery and collateral design further epitomised a total focus on quality and elegance. A combination of embellishments and special treatments were used to deliver a highly memorable effect and reflect true corporate stature.
Strategy
Branding
Digital
Outcomes
The elegance combined with the bold singular brand expression hasn't gone unnoticed. Alchimie's clients, prospects and team have all reacted positively to the new branding and new website experience. Significantly, the refresh has been a catalyst for an upswing in employee confidence – key to building and strengthening client relationships.
As the business builds momentum, it looks forward to rolling out additional, high-quality brand experiences to raise awareness and its profile.
"Collier are masters at their craft. They delivered a beautiful, elegant look and feel to our new brand that many of our existing clients, prospects and network contacts have positively commented on. The service and guidance the team provided to achieve this outcome was terrific – they brought a world of creativity to all elements of the project. I would highly recommend Collier to anyone looking to refresh their existing brand or create a new one from a simple concept.

Dawn Beesley

Executive Organisational Development