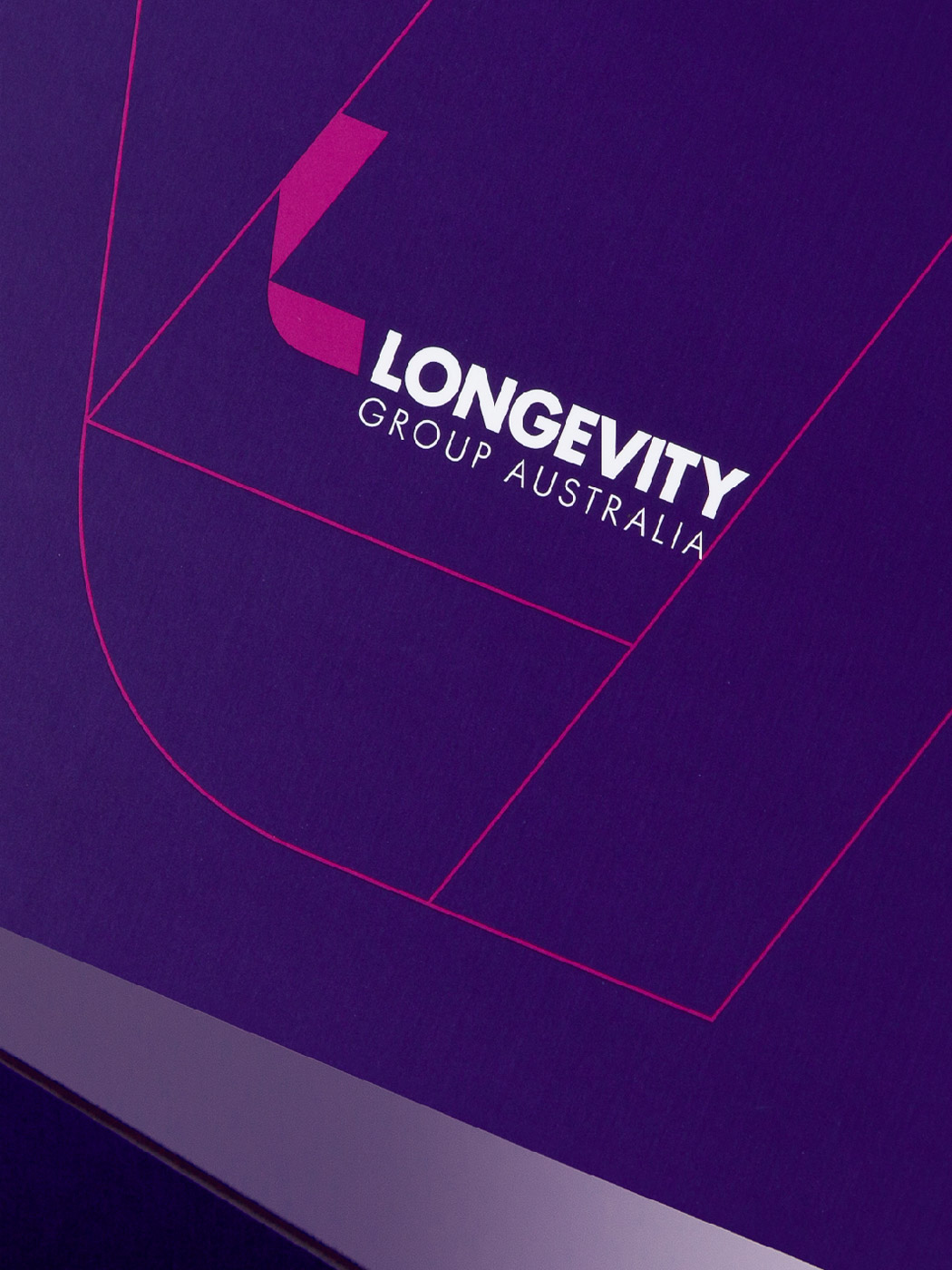 Longevity Group Australia
New era begins
for 135 year start up
Challenge
Collier Creative's journey with Longevity Group Australia started in 2016, when the business made a strategic decision to shift out of financial services into property design and construction. After operating a retirement village for several years, Longevity identified a gap in the residential market for luxury, lifestyle options for Australians to live independently as they age in place.
Longevity's aim was to build a sustainable business and reputation with a clearly differentiated property positioning that would appeal to discerning asset-rich baby boomers.
Building a brand reputation and sustainable business vision was defined by 'Better Life Design'
Idea
Branding the business started with naming. The name Longevity Group Australia was eventually adopted as it embodied the company's vision, value proposition and resonated well with the target audience.
'Better Life Design', the brand's singular-minded idea, reflected a promise of enduring quality of life via the Longevity name, premium ribbon signature device in the brandmark and tagline.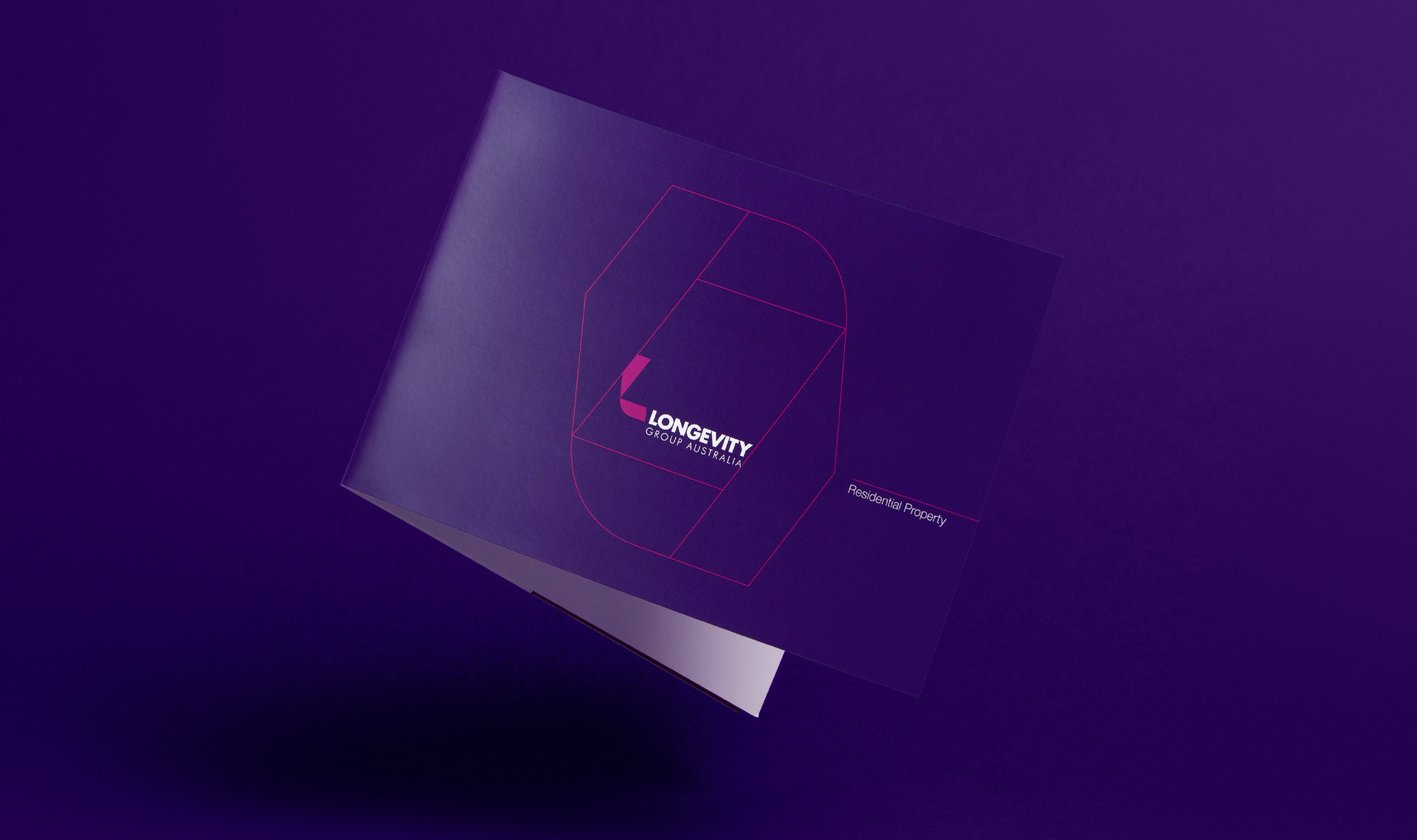 Experience
The partnership with Longevity has culminated in a fully integrated brand experience. The warmly accessible, yet premium feel, embraces a full range of pivotal brand and property touchpoints. The full suite includes brand and individual development websites, a corporate video, shareholder reporting, employee engagement tools, advertising and marketing collateral.
Strategy
Naming
Identity
Digital
Messaging
Content
Video
Collateral
Outcomes
Since launch, the Longevity brand has progressively gained traction in a sector that had low awareness of its niche offer. A key business outcome from the collaborative partnership includes disciplined brand management. This has delivered consistent, coherent and effective marketing and communications. This in turn, has led to a growing awareness of Longevity's story and differentiated product offerings, especially in locations where they operate in.
In a slowing market, the purchase of land and sales of residential homes is tracking to top of the market expectations.
"Colliers is a partner that works with us. They're not precious about a design or a concept, they're prepared to work with us to make sure communications penetrates the market in an effective manner."

Derek Cafferty

Chief Executive Officer