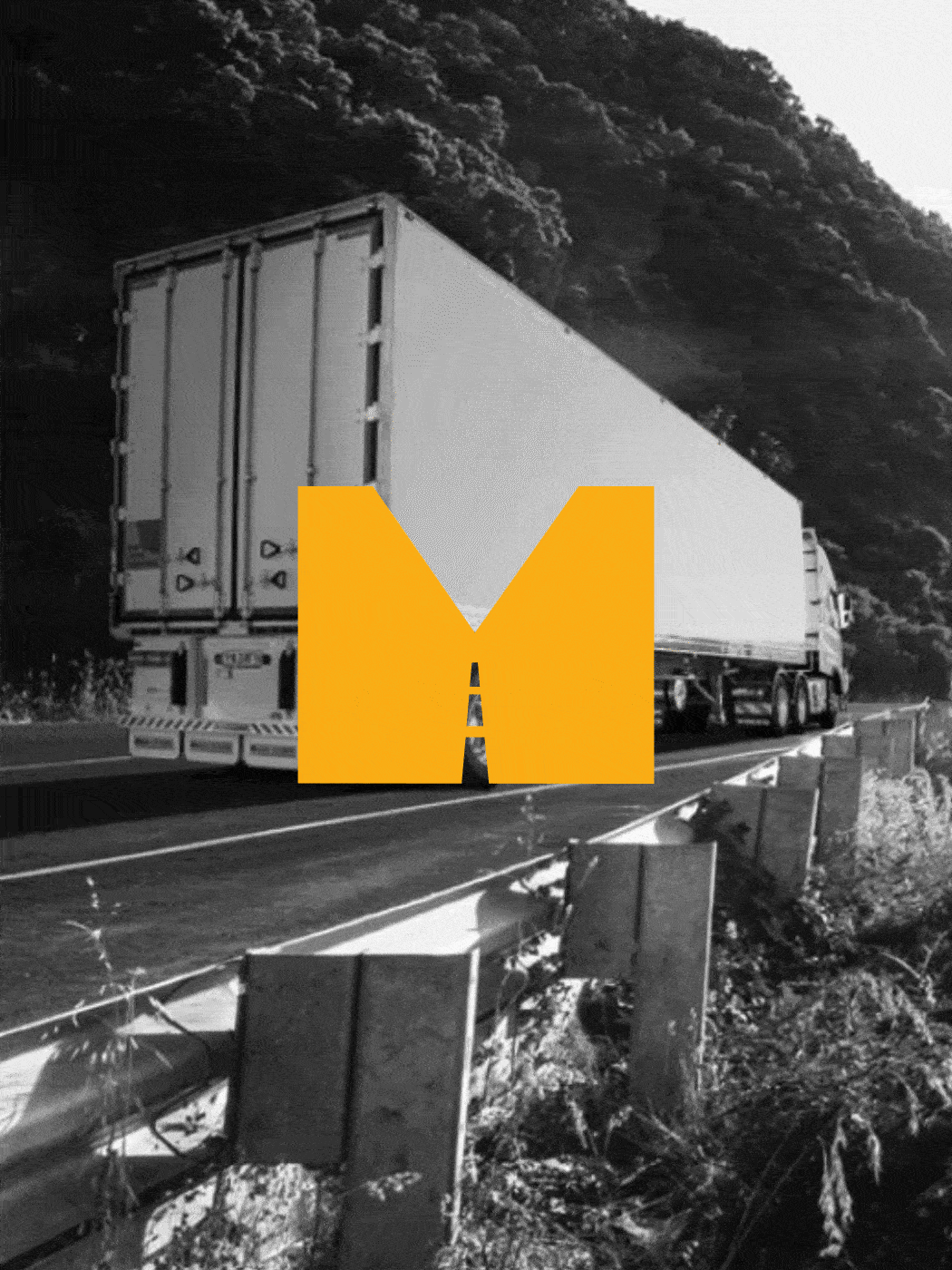 MaxiTRANS Industries
Online experience
refresh delivers the goods
Challenge
As Australasia's leading trailing products and parts distribution business, MaxiTRANS urgently required a more streamlined and engaging website experience to drive customer awareness and sales growth.
This necessitated seven separate product websites to be rolled up into one integrated site. Improving SEO, visibility and activity to the MaxiTRANS website as well as improving shareholder and customer engagement were key objectives for the rebuild.
In addition, the new website had to be easily manageable, flexible and future proofed to deliver long-term ROI to the business.
Seven websites were seamlessly combined to engagingly deliver as one
Idea
The singular idea that guided the website's creative expression was encapsulated in MaxiTRANS' purpose – 'Delivering the needs of a nation'.
This bold, aspirational statement evoked an emotion that connected strongly across all stakeholders; customers, investors, and importantly MaxiTRANS employees.
To be truly authentic to this noble purpose, the interface design leveraged evocative aspirational product imagery and direct customer friendly language to enhance its leading position in the sector.
Experience
The website experience was a critical touchpoint for the brand to articulate the evolved value proposition and business story. The new site engaged stakeholders through a blend of pragmatic language, dramatic monochrome imagery and sophisticated iconography.
Stationery and collateral design further epitomised a total focus on quality and elegance. A combination of embellishments and special treatments were used to deliver a highly memorable effect and reflect true corporate stature.
Digital strategy
Content
Development
Populating
Campaign
Maintenance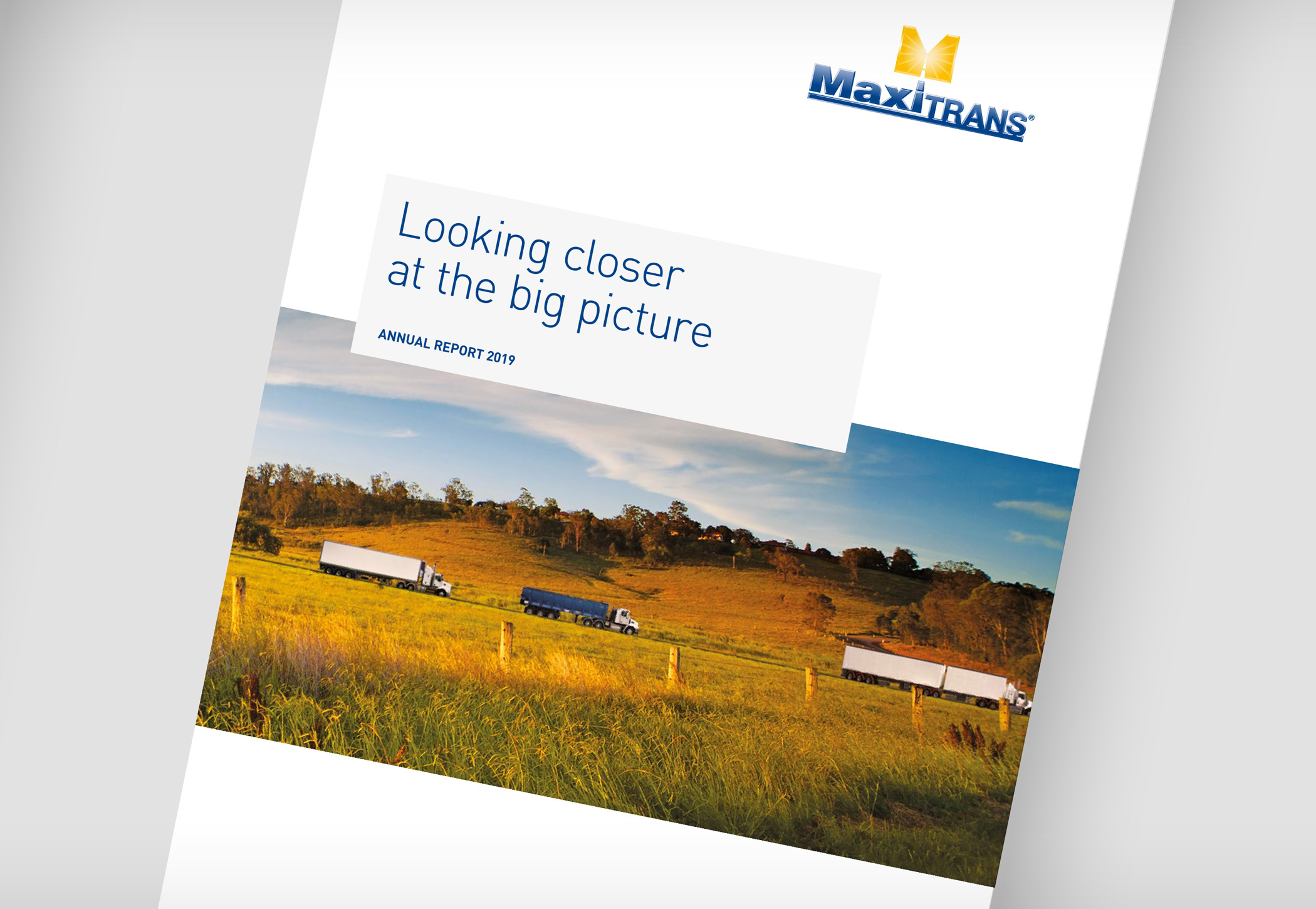 Outcomes
The MaxiTRANS sales and marketing teams were very complimentary of the final result. Particularly because they had been invited to contribute during the scoping process and milestone achievements to capture their comments and expectations from the new site and felt they had been listened to.
The consensus was that MaxiTRANS finally had a world-class website that represented its true market leading position. One that all members of the team could proudly stand behind and point new prospects to.
"After several years of neglecting the former website, MaxiTRANS now has a brand new site to be proud of that reflects its market standing of leadership in its sector.

Gareth Taylor

Marketing Manager