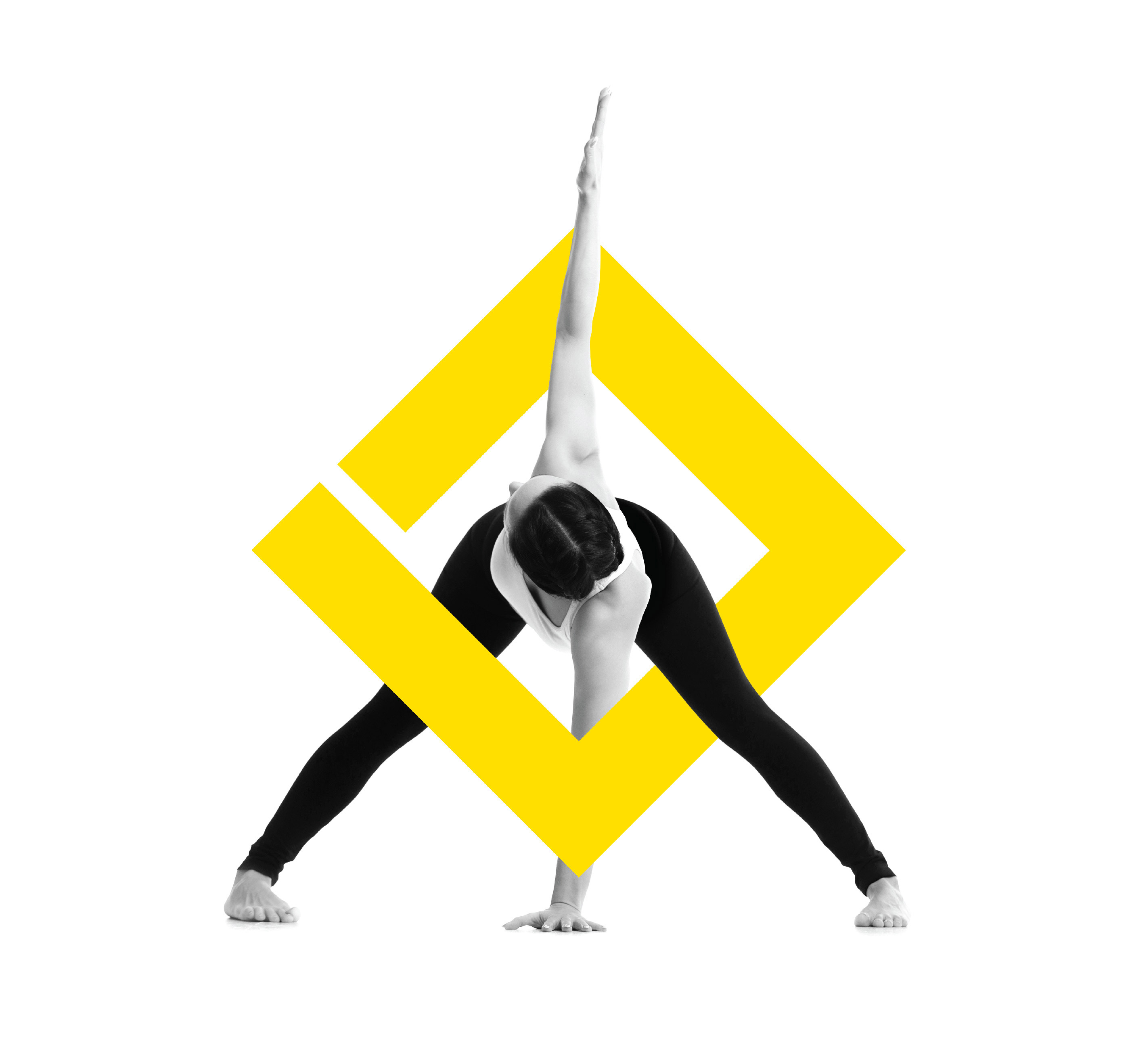 Fisher Leadership
A game-changing
result for leadership
Challenge
Jo Fisher Executive, one Australia's leading executive search firms in the 'social impact' sectors, was seeking a repositioning and refreshed visual identity. The repositioning strategy aimed to broaden awareness of the company's wider capabilities beyond executive search and to build new partners' profiles aligned with Managing Director, Jo Fisher.
Following a research review, competitor audit and stakeholder engagement, Collier Creative advocated for a name change to focus the team, clients and candidates behind a single-minded purpose and capitalise on the opportunities ahead.
The powerful sense of purpose in the social impact sector was reflected in the bolder name and singular positioning idea
Idea
The singular idea underpinning the concept and identity design was the 'Power of positive purpose'. This idea was brought to life through big powerful words, simple, bold, bright graphic elements and thought-provoking monochromatic imagery. The combined effect challenged traditional thinking and stood out in a landscape of grey and blue conservatism.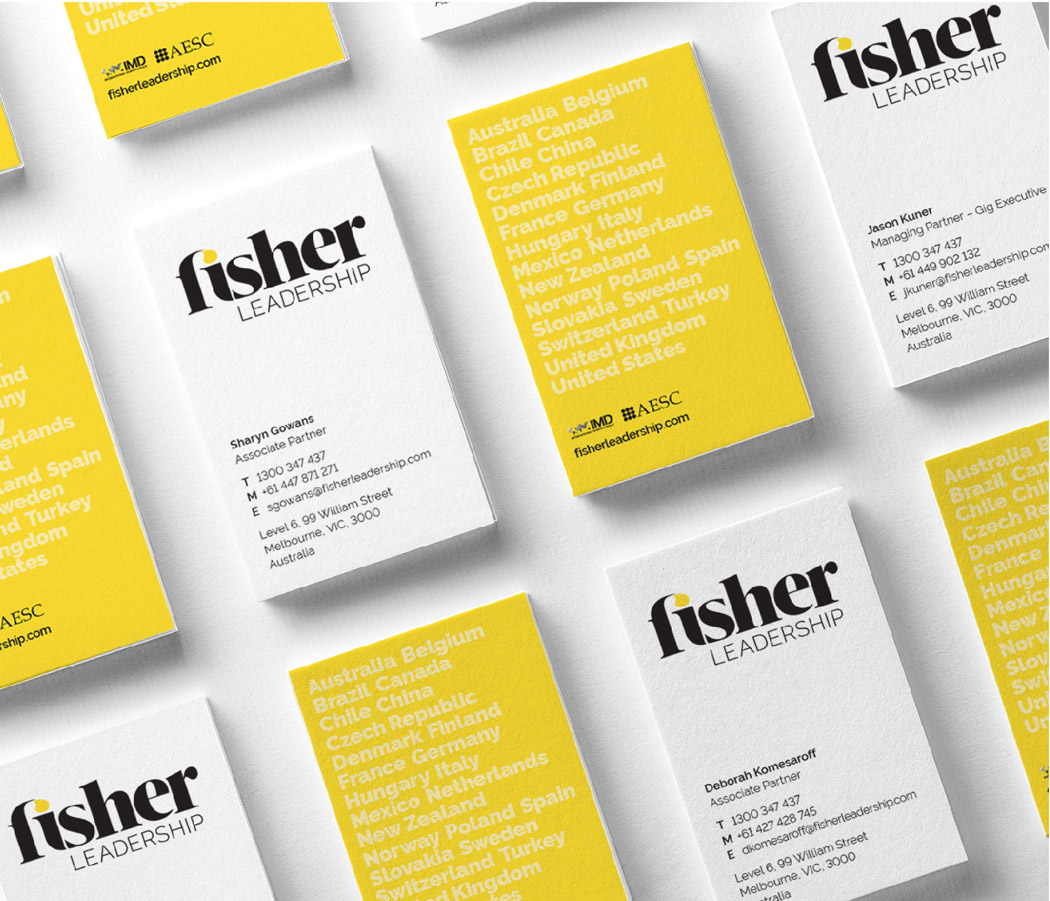 Experience
The Fisher Leadership brand experience was coordinated through a fully integrated marketing and communications plan. This included a new website, internal business templates, presentations, event signage and sales collateral, video and social media content and eDMs.
Strategy
Stakeholder engagement
Naming and identity
Digital
Messaging platform
Content creation
Communications plan
Collateral
"Since day one of the rebrand and launch of Fisher Leadership we have had nothing but positive feedback, in terms of the messaging the story we are telling, and the broader service offering. And we've noticed that, in the work we are doing, in the types of clients that we are engaging with, overall it's been a huge success for Fisher Leadership.

Jacinda Davies

General Manager
Outcomes
The brand change has highlighted the need for fresh thinking in a new era of professional employment, reinforcing the need to embrace positive leadership as a key to future success.
The new branding was embraced by the team as a strong expression of their shared passion for making a positive social impact. It has attracted great interest from culturally aligned talent – both to join Fisher Leadership or register as a prospective candidate.
In short, the brand rename and identity refresh has been a strong catalyst for growth. On the back of this, Fisher Leadership continues to expand with investment in new people, tech platforms and products.