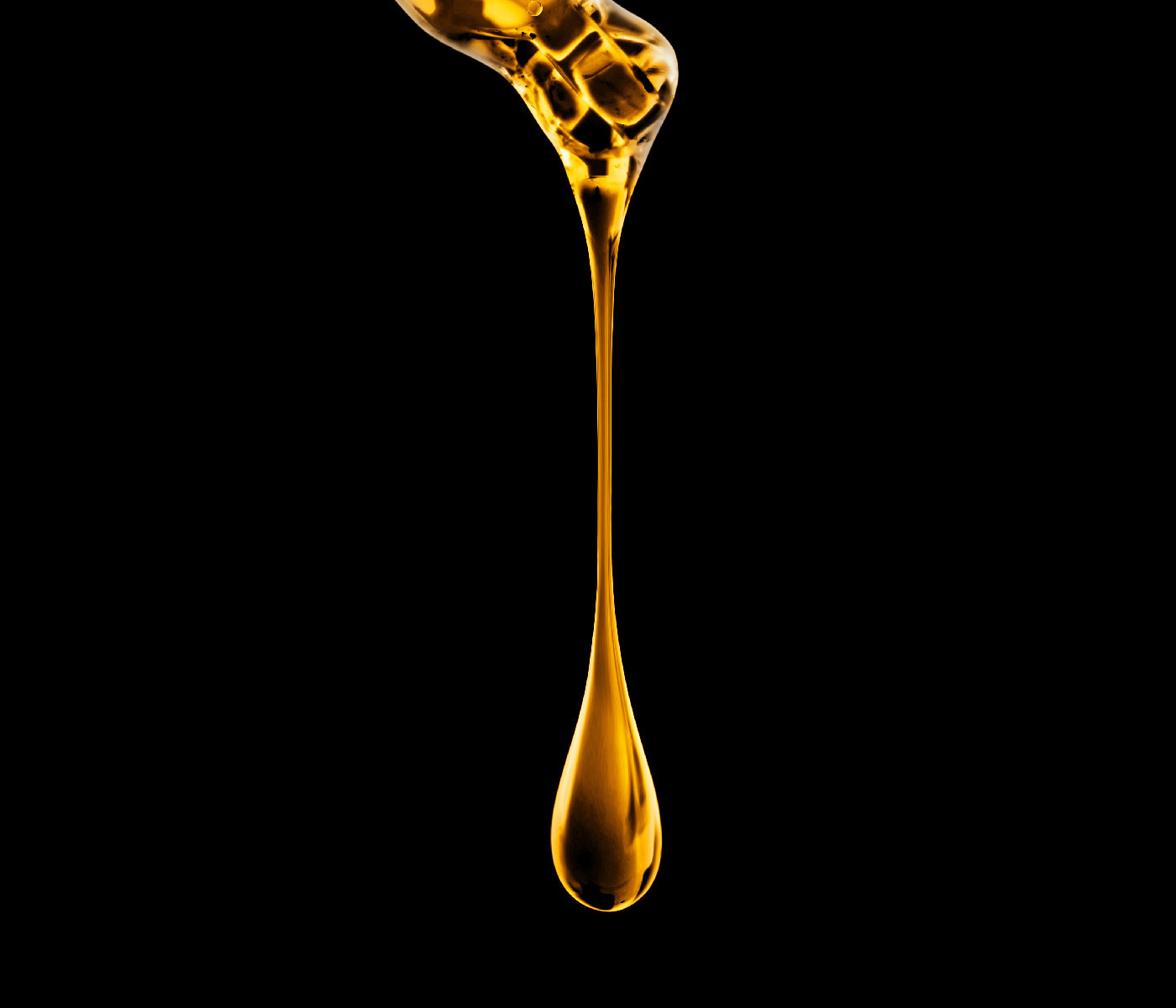 Cann Group
Candid conversations in
the emerging medical cannabis sector
Challenge
Cann Group, Australia's first ASX listed medical cannabis company, needed assistance to evolve its narrative and branding to reflect changes in their business story.
The focus was on engaging a much broader stakeholder audience. This now included researchers, prescribing physicians, patients, current and future employees, Government and regulatory agencies, and shareholders.
Key was positioning Cann Group as the ultimate beacon of scientific responsibility and legitimacy in this space in Australia. The emphasis being clearly placed on providing access to high quality and well characterised cannabis resins focused on medical applications.
An informed 'transparent' voice was pivotal to establish a trusted leadership position
Idea
'Shining light on medicinal cannabis' was the single-minded idea created to provoke and drive Cann Group's conversations with the broad stakeholder base. This transparent informed stance enabled Cann Group to take a trusted, leadership position in a sector that attracts much debate and controversy.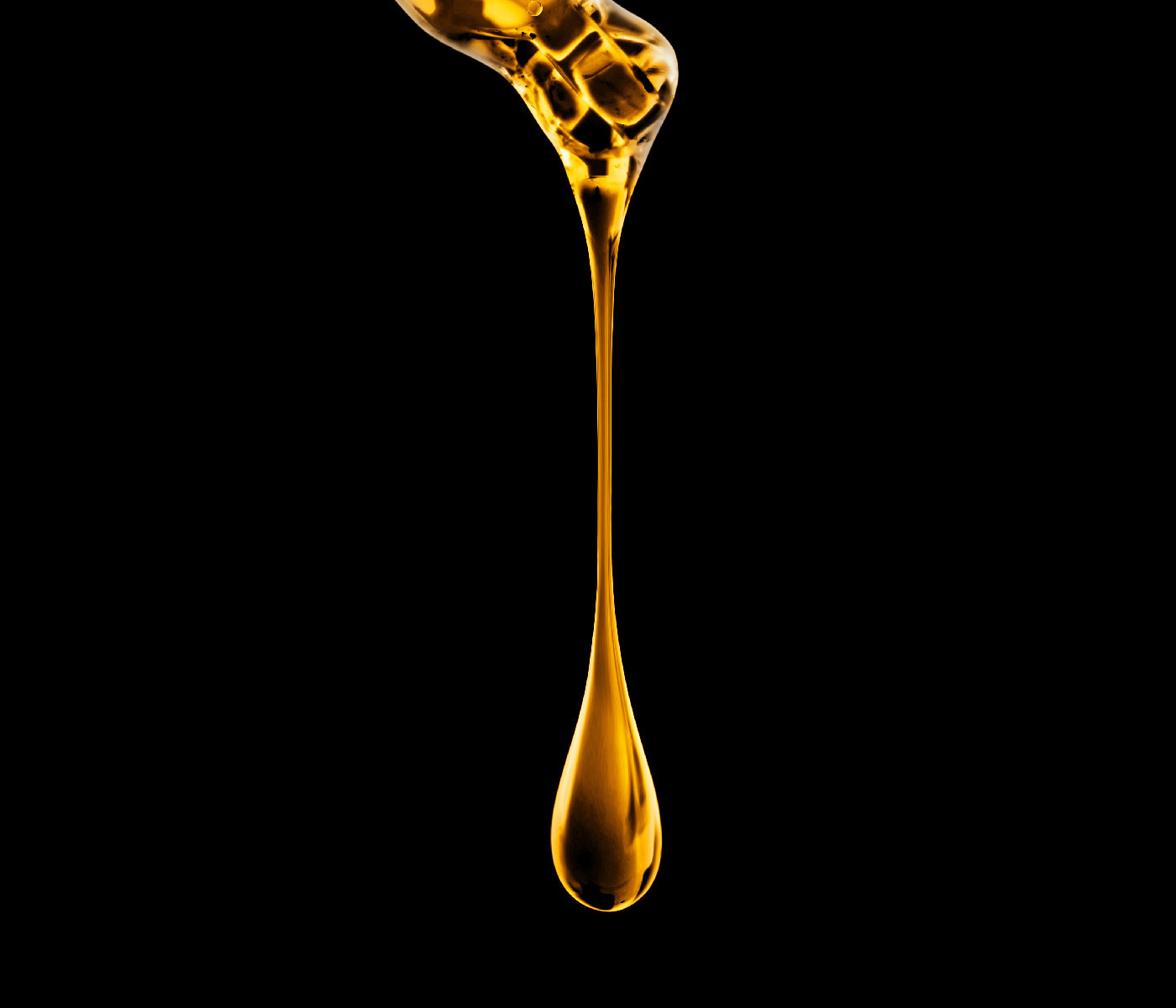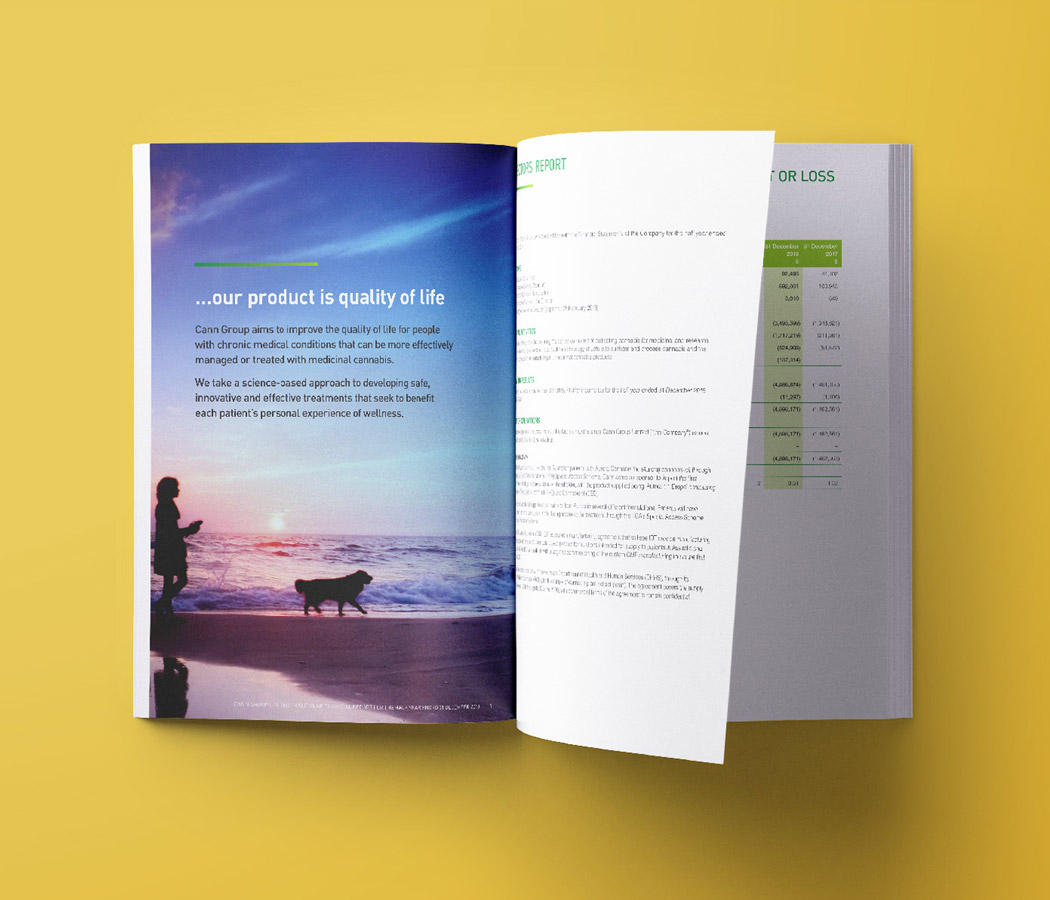 Experience
Cann Group's partnership with Collier Creative realised a fully integrated brand experience. This involved a full suite of dialogue-opening creative including a website restripe, corporate positioning video, industry conference collateral, an annual report, employee engagement tools and key marketing material.
Strategy
Messaging
Content
Digital
Reporting
Collateral
Packaging
Outcomes
The re-framed messaging and updated communications resulted in a more expansive narrative that resonated well with broader stakeholder groups. It helped reposition the business as the legitimate source of cannabis resins for genuine medical applications. Cann Group also used the new narrative to engage its workforce and to drive its recruitment strategy as the company expanded exponentially.
"It was great working with Colliers. It was clear they understood what our business challenges were. We were a start-up. We were under resourced and had limited capability to take the next step on our own. So, Collier stepped in and enabled us to really execute on what was required to get our messaging right into the Australian market.

Peter Crock

Chief Executive Officer