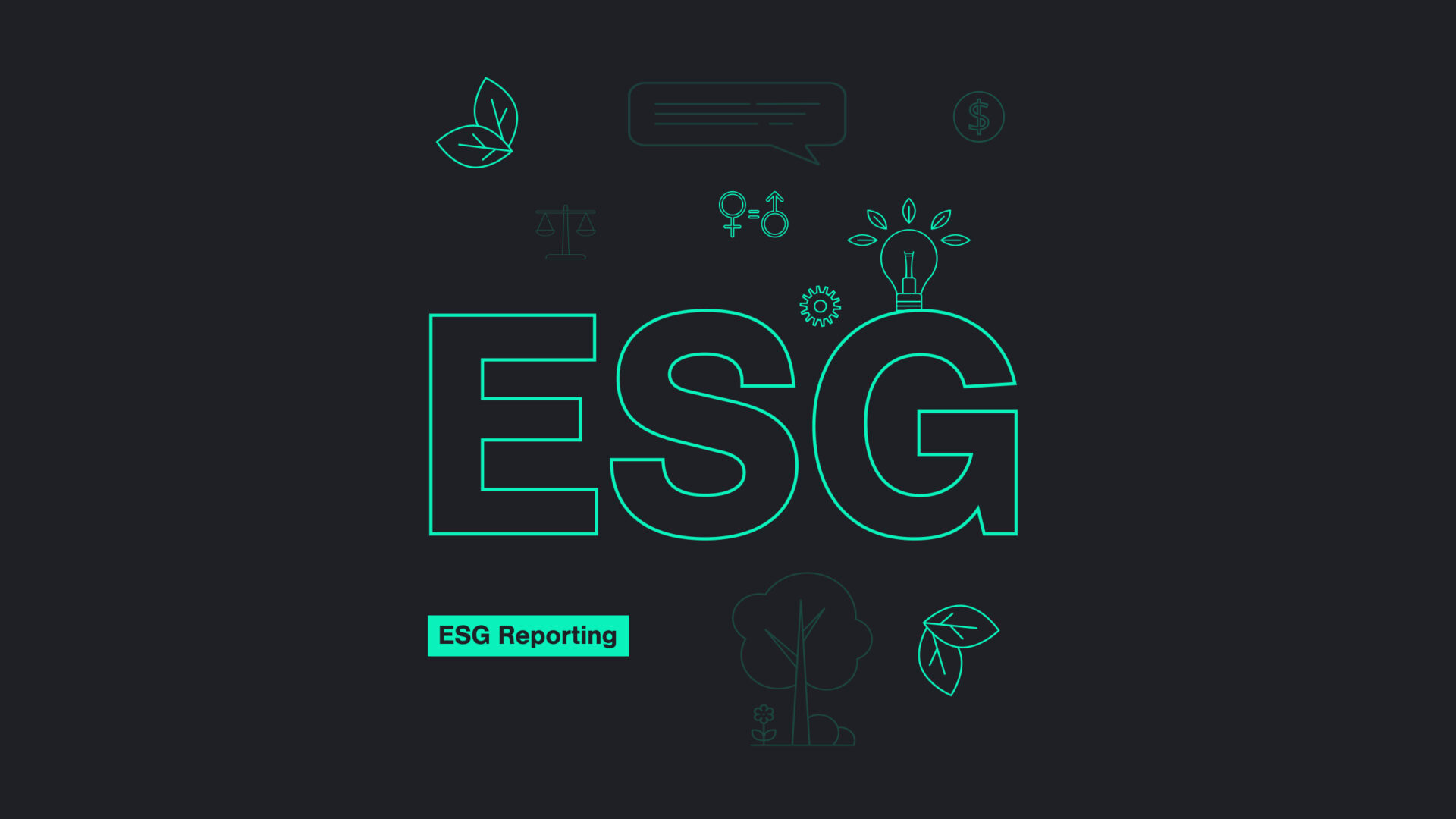 Don't get left behind in the move towards mandatory ESG reporting
Risk and profitability are no longer the only terms by which investors are evaluating prospective new additions to their portfolios. Today's investors are also looking to align their investments with their social values. There has been a growing expectation for businesses to demonstrate that they operate sustainably, reduce carbon emissions, make positive contributions to society, or speak out on issues of importance to investors and consumers. ESG reporting allows a company to explain its position on sustainability and demonstrate action and performance.
The Facts
Between 1995 and 2015, the share of 'intangible asset' market value increased from 68% to 84%, and today this percentage has reached 90%, according to the research conducted by Ocean Tomo. Intangible assets include the company brand, endorsements, regulatory approvals, or systems and processes. Environment, Social and Governance (ESG) initiatives have the potential to define, and grow the value of these intangible assets, elevating the brand's value through connection to important and relevant social and environmental outcomes.
The Challenge
Not only are there increasing expectations around companies' ESG principles among stakeholders, but there is also growing demand to implement mandatory ESG reporting standards. The current lack of standardised reporting on climate change and emissions is why the quality of reporting varies considerably between companies. Investors need to have a comprehensive understanding of the risks in their portfolio, and this would be supported by greater consistency in measurement and quality standards in ESG reporting.
The Trend
An indication of the movement toward standardised ESG reporting is the release of the new 'greenwashing guide' by ASIC. The Australian Investments and Security Commission published an official information sheet on how to avoid greenwashing when offering or promoting sustainability-related products.
Developing and implementing an ESG strategy takes time, therefore when the bell inevitably tolls on the current voluntary reporting schemes, companies that have already established an ESG strategy will have the edge.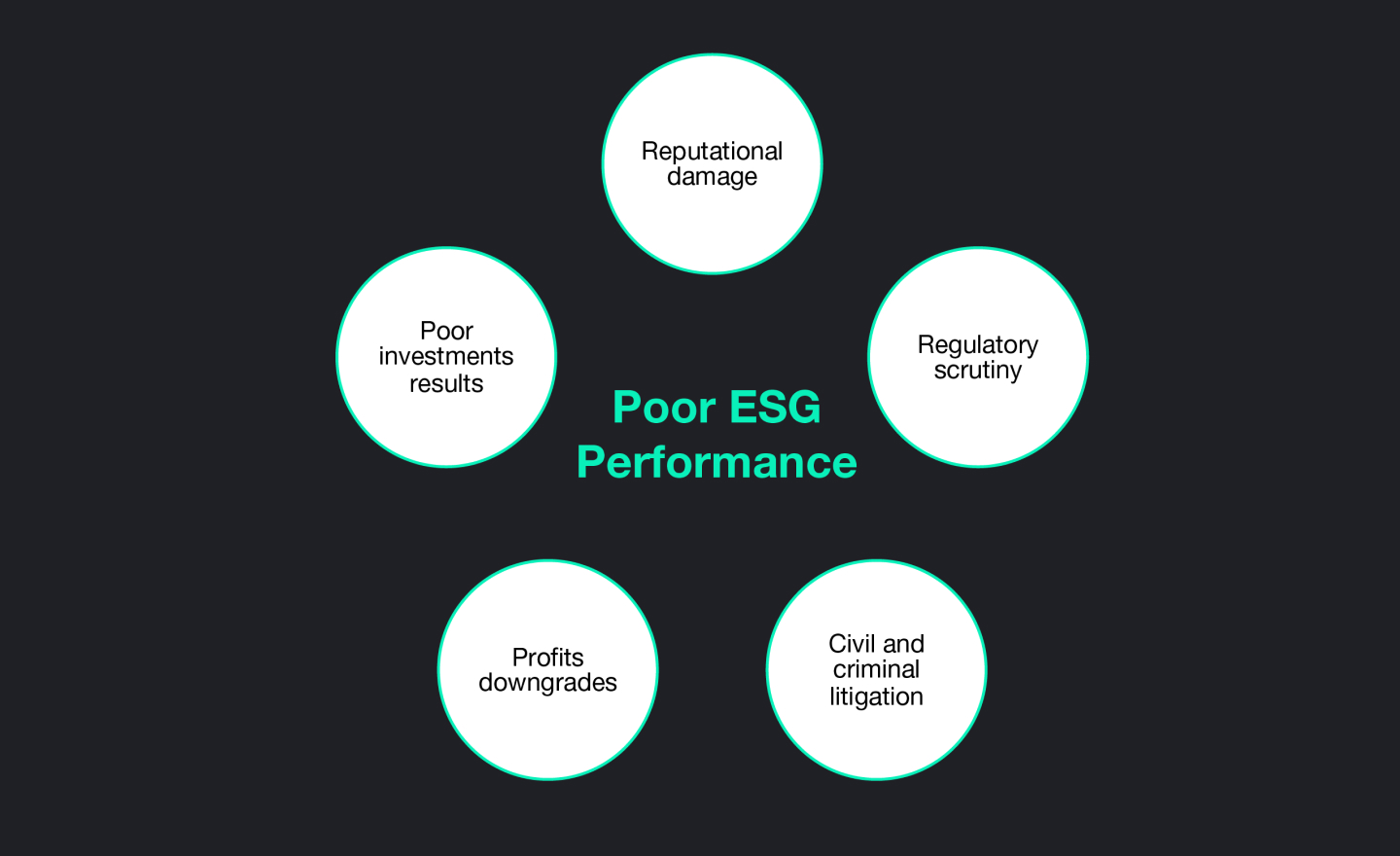 Where to from here?
The first step comprises a materiality assessment and stakeholder analysis. From there, companies can start to pinpoint the ESG themes that are most important to the business, define priorities and determine where the company can make the most meaningful impact. This initial assessment will help:
align company purpose and prioritise resources to the ESG issues most relevant to the business and its stakeholders
identify key areas of potential value creation or reduction in its supply chain
minimise risks to business continuity to improve competitiveness
ensure business strategy embeds ESG issues into business processes and corporate reporting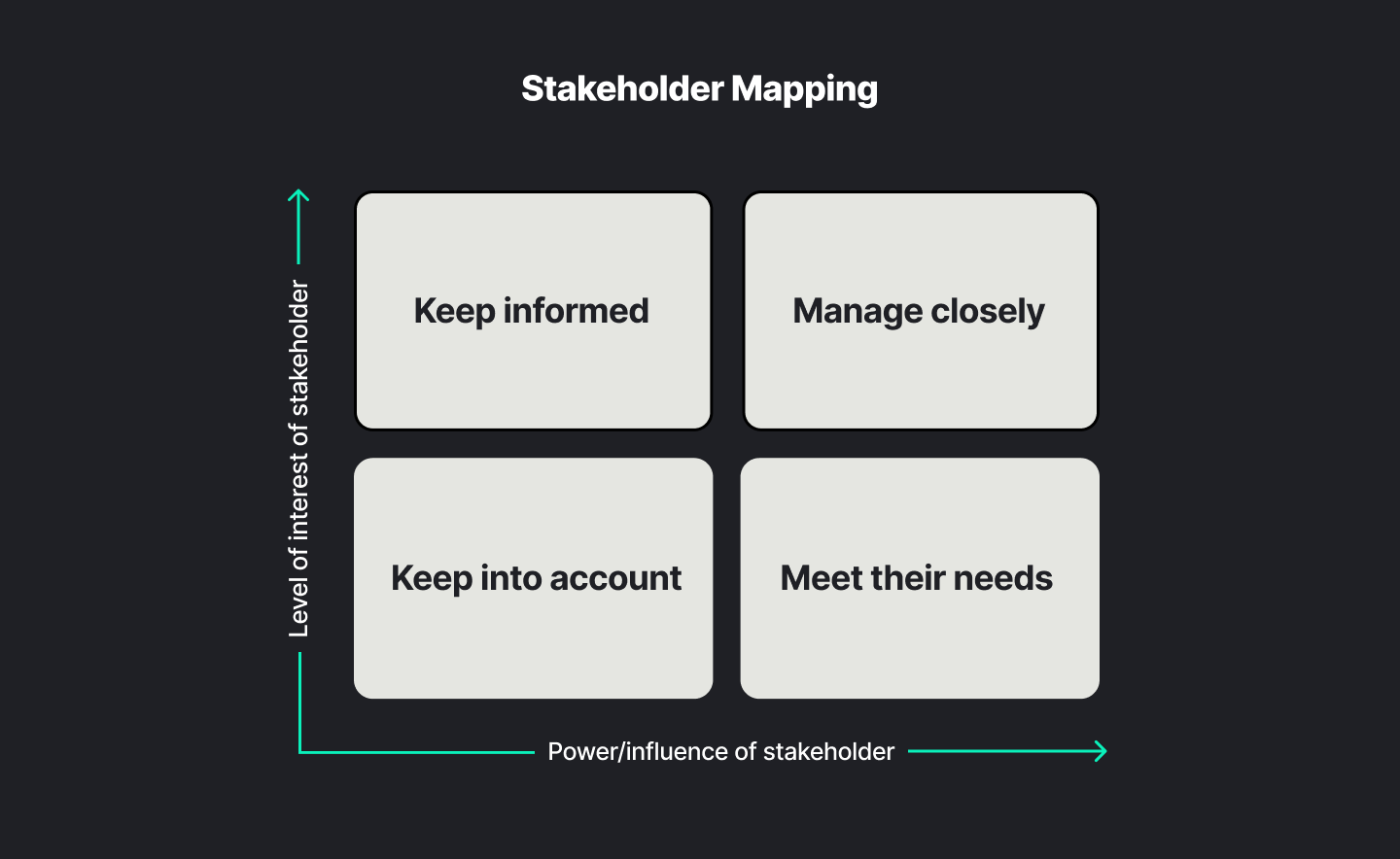 ESG that has been integrated into the company's business strategy can improve overall performance and help to define or enhance its value proposition. It involves assessing the strategy and operational processes with an ESG focus, to sustain lasting profitability, and enhance brand reputation among consumers, employees, and investors.
A consistent narrative should be used across the business. Different types of company communication material will talk to different audiences and have different objectives. However all communication should convey a clear, consistent message. ESG principles being integrated into a business naturally generate a more positive narrative and carry more weight in the market than generic statements on principles being "important" to the company.
For many micro, small or mid-sized ASX-listed companies, there are a number of potential barriers that can impact their ability to report their company's ESG performance including:
A lack of infrastructure and internal resources to fulfill their ESG reporting responsibilities
A lack of Board awareness of relevant ESG issues and responsibilities
Poor company literacy regarding ESG issues and importance
It is your responsibility
Be prepared by keeping up-to-date with market-driven and regulatory developments, and continue to build value with your brand narrative. Embrace ESG as an essential element of your business strategy, and do not overlook the positive message that ESG initiatives can generate for your brand.
An alliance of specialist companies, Collier Creative, Morell & Co and Cress Consulting have joined forces to offer a cost-effective ESG reporting service, delivered by experts. Together, we bring essential, professional skills to the table including business and communications strategy, ESG expertise, storytelling, digital delivery and measurement.
But it doesn't stop there. With the alliance, you have a team of problem-solvers to work with you through the challenges and opportunities that your ESG reporting process uncovers, well after we've delivered the report.