Breaking through the noise with a distinctive brand identity
Challenge
Spoke, an investor and media relations agency, recognised the need for a refreshed brand story to better align with their clients' aspirations.
The company was eager to present themselves as a distinctive and dynamic organisation that exuded professionalism, while also maintaining their clients' trust and integrity.
Aim
In order to achieve these objectives, a comprehensive branding brief was developed that focused on developing a unique and compelling brand identity.
The brief emphasised the importance of creating a clear and concise message that would resonate with Spoke's target audience, and highlighted the need for a robust visual identity that would reinforce the company's brand values and differentiators.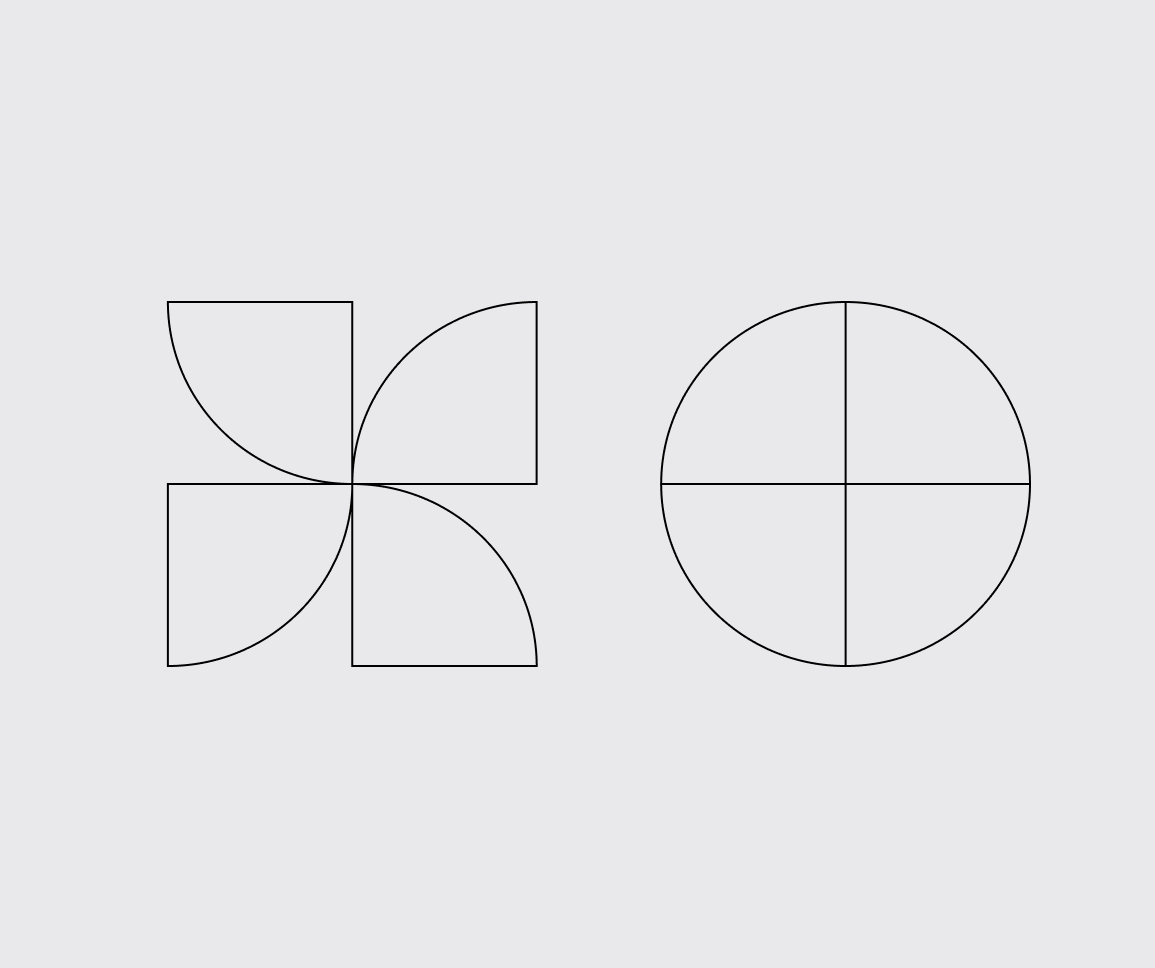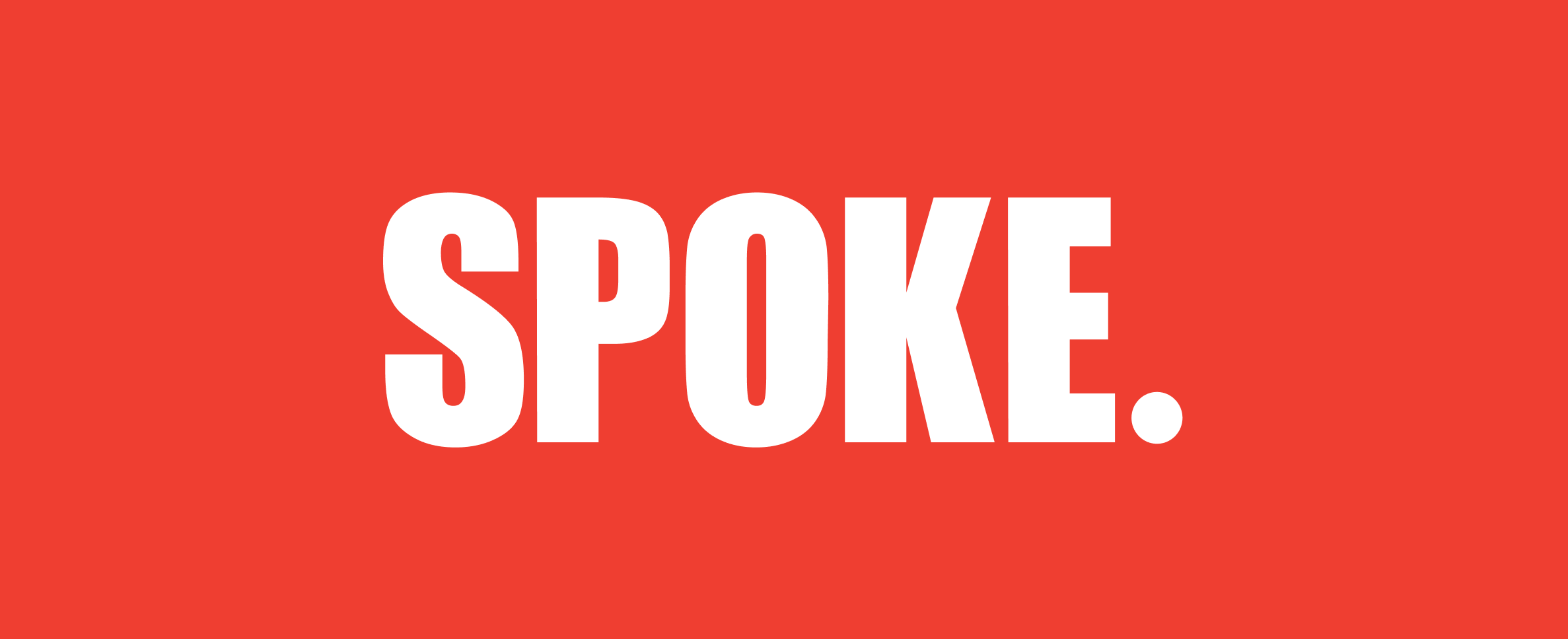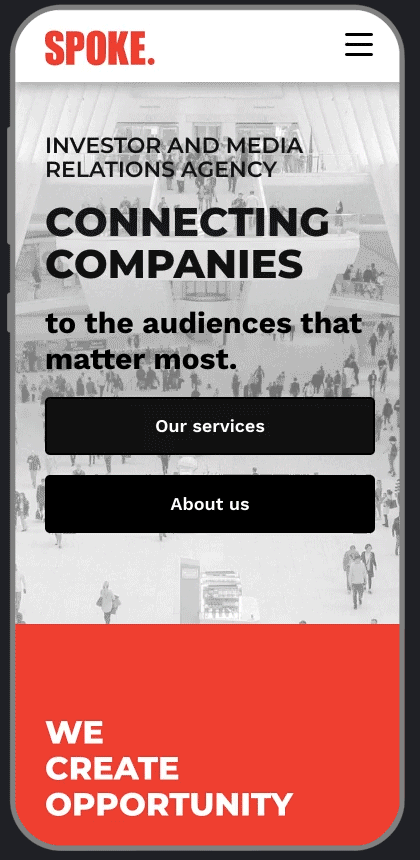 Idea
Spoke's brand positioning centres around empowering its clients to achieve their ambitions through bold and courageous thinking, which generates bigger opportunities. Their brand identity is characterised by strong typography and graphics that reflect their confidence and momentum.
By embodying these traits, Spoke conveys a sense of reliability and professionalism to their clients, while also inspiring them to pursue new and ambitious goals.
Overall, Spoke's brand positioning and visual identity successfully communicate its values and strengths, helping to establish the company as a trusted and innovative partner for their clients.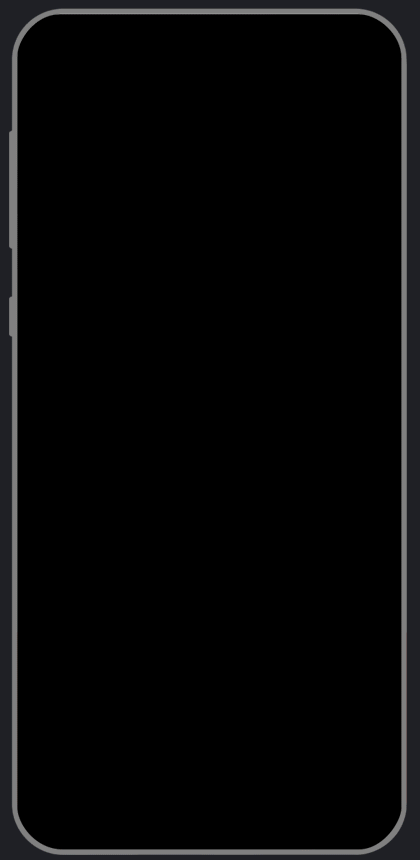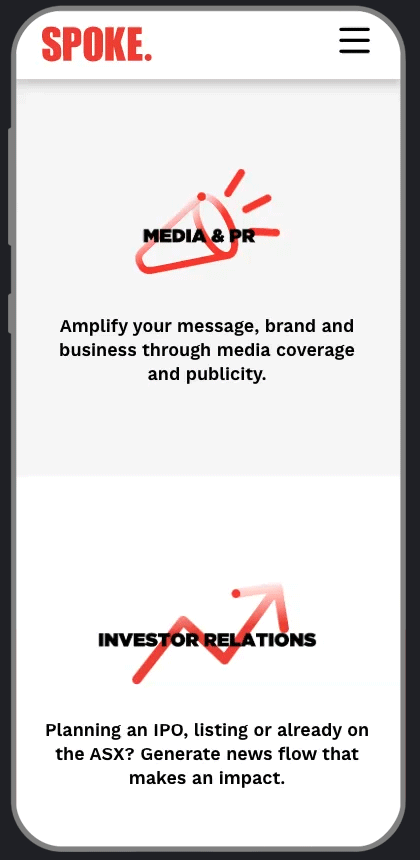 Spoke is able to stand out in a crowded marketplace and establish a loyal following among its target audience.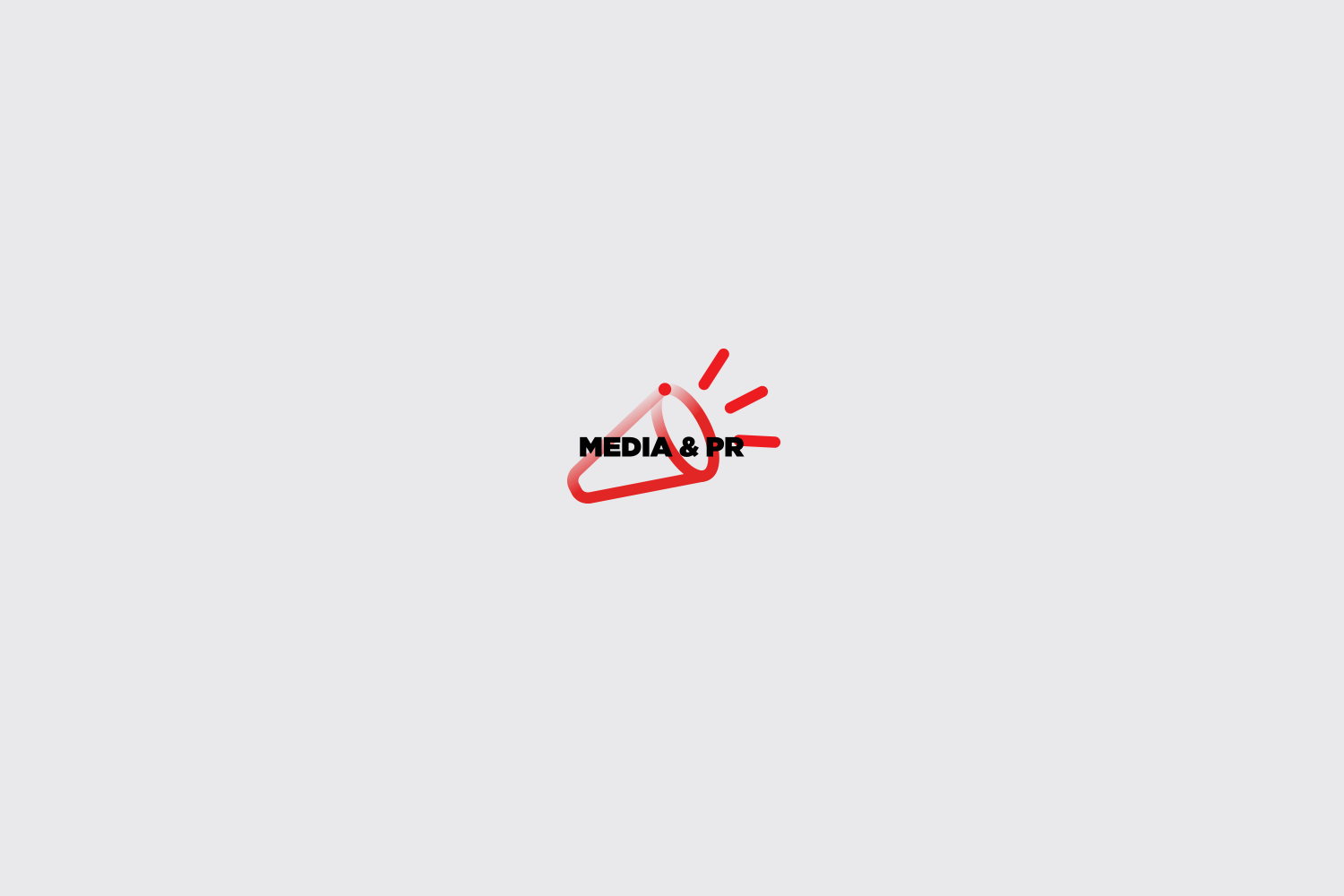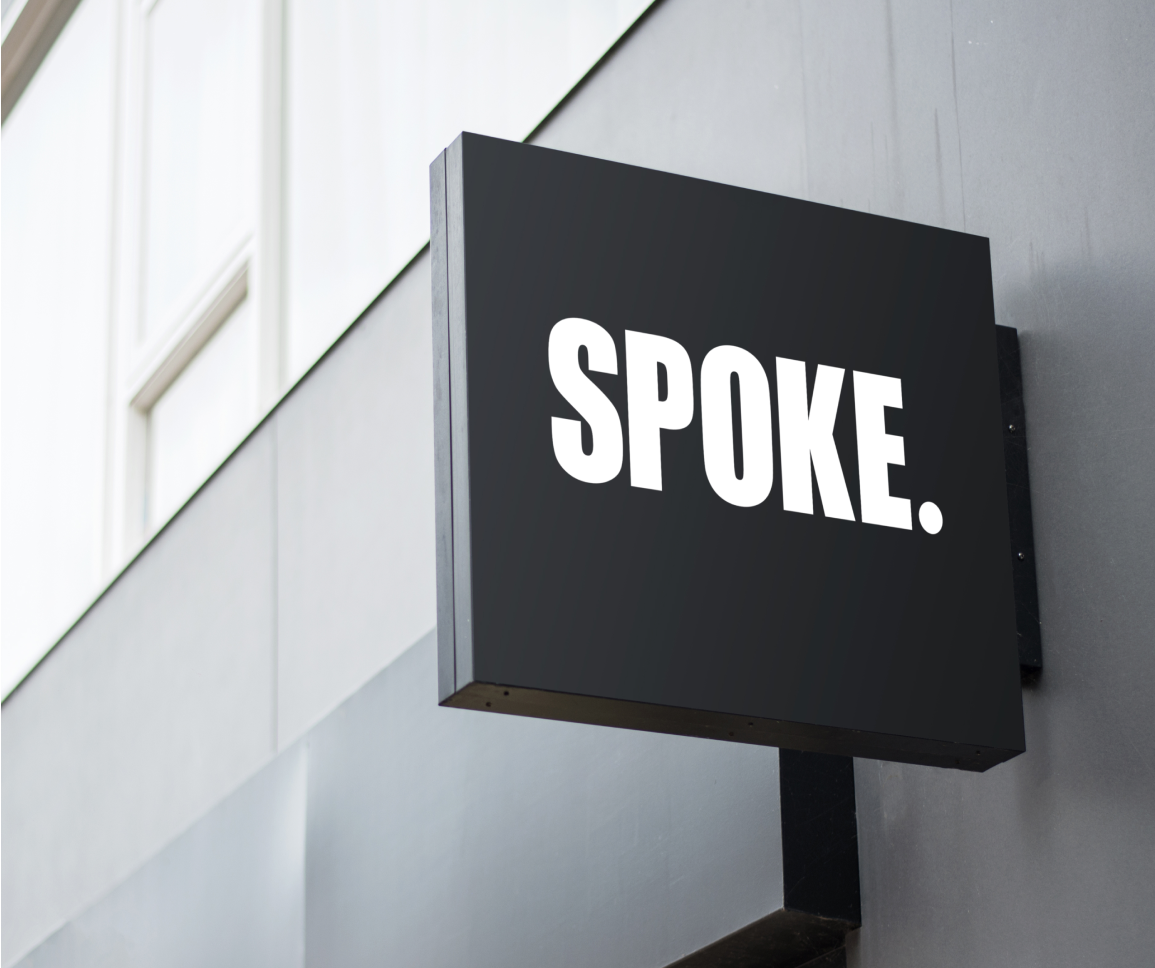 Experience
Spoke teamed up with Collier Creative to create a new brand strategy that included a big brand idea and a refreshed visual identity system. This collaboration involved evaluating Spoke's existing branding elements and developing a new logo that was both modern and professional.
Collier also helped bring the brand to life through key touchpoints such as the website, animation assets, and core templates. The result was a refreshed brand that effectively communicated Spoke's values and positioned the company for success in its market.
Outcome
As a result, Spoke is able to stand out in a crowded marketplace and establish a loyal following among its target audience. The toolkit of assets provided them with everything they need to build a memorable and enduring brand that will serve them well into the future.
With a powerful brand identity in place, Spoke is well-positioned to continue growing and expanding its business, confident in the knowledge that its branding is helping them to stand out and succeed.